NEWS
/
Charity Warehouse Sale
Charity Warehouse Sale
September 22, 2023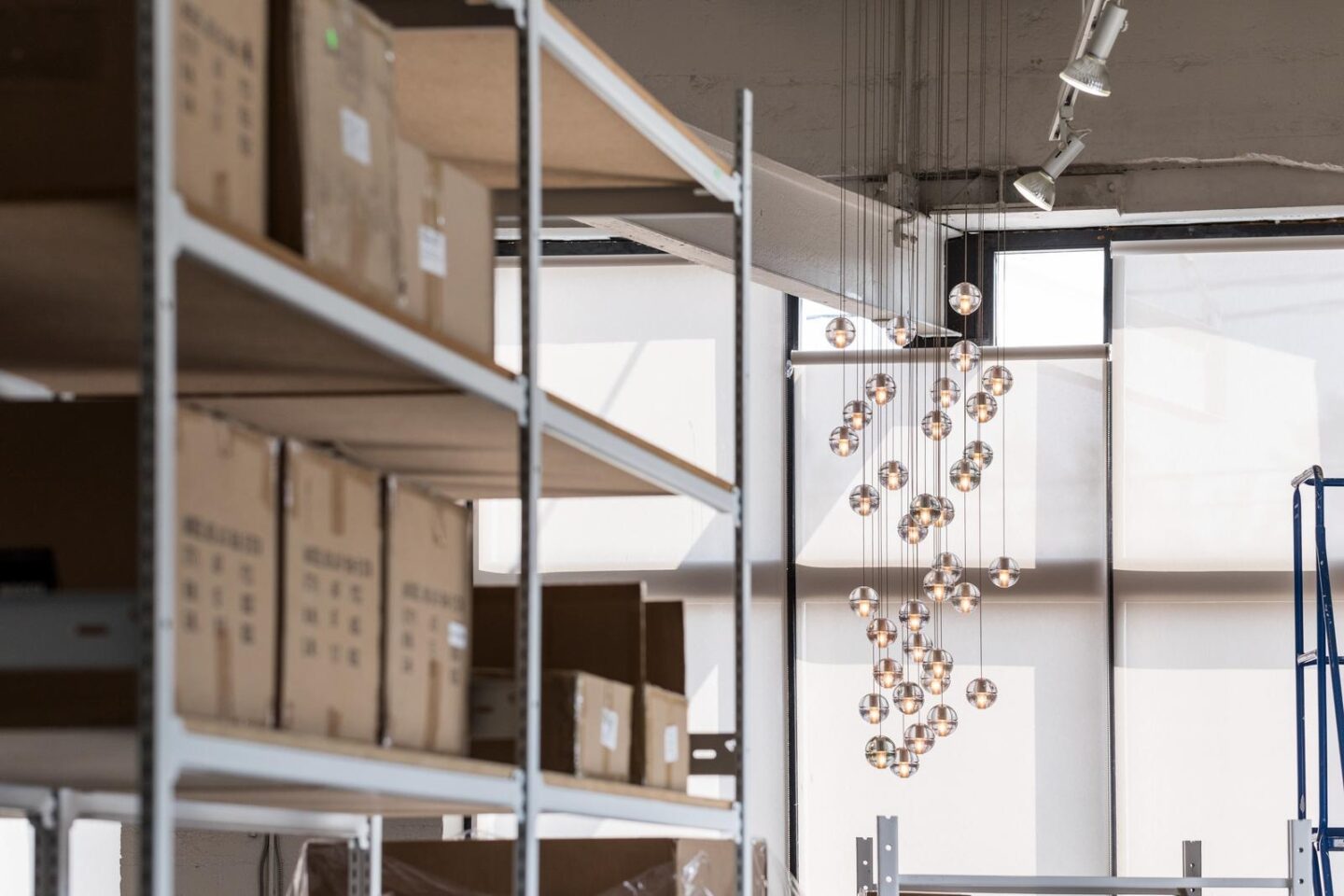 You are invited to Bocci's annual charity warehouse sale. We will be offering significant discounts on fixtures with slight imperfections. 50% of proceeds will be donated to local charities.
The sale will operate on a first come, first served basis, with glass blowing demonstrations taking part throughout the sale.
The sale will take place in person only:
Thursday, November 9 | 10:00-6:00pm.
495 Railway St. Vancouver, BC, V6A1A7
Top tips for a successful sale:

1. Come prepared - it's best if you have an idea of the series you're looking for, inspiration images will be very handy!
2. Have a look at our 28 colour app in advance - note that we will be restocking colours throughout the day.
3. Have your site details on hand, we're happy to have a quick look at your drawings - and knowing your ceiling height and fixture location will also be very helpful.
4. Have an open mind, we might not have exactly what you want, but there will be lots to choose from!

Remember, this is a charity warehouse sale and not everything in the catalogue will be available. All items are final sale and no exchanges will be permitted.