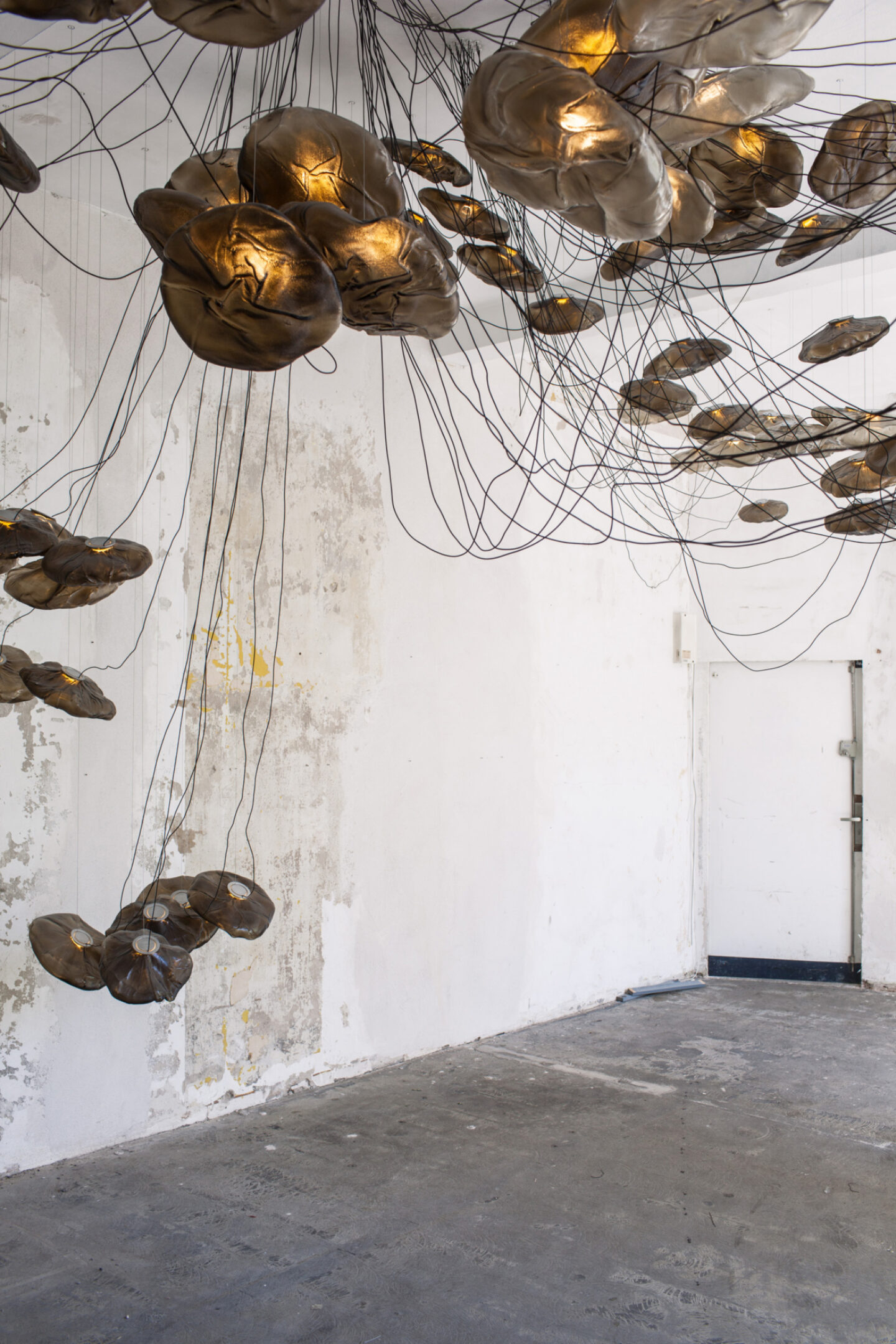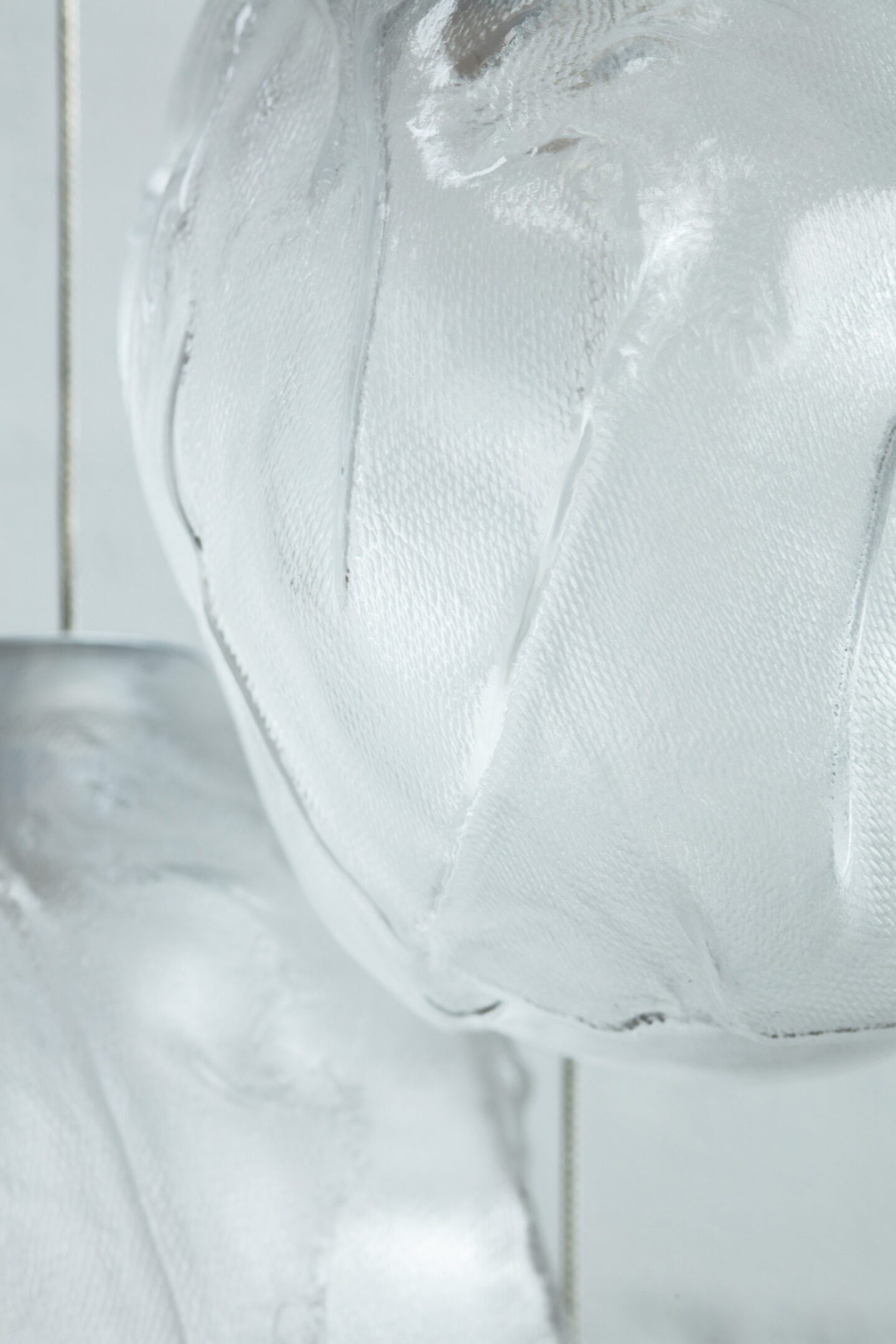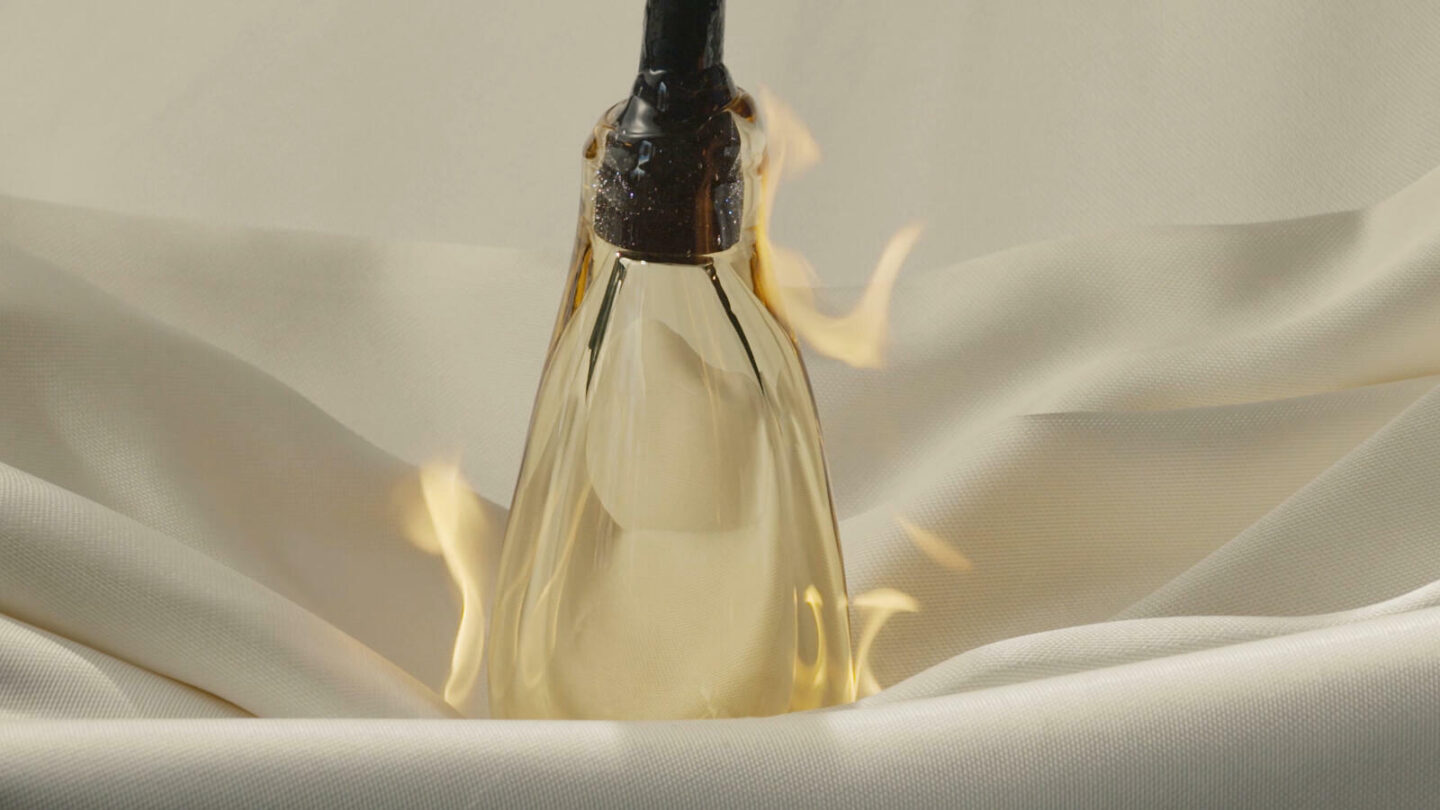 73 Process
73 defies expectations. Its variously coloured jellyfish- or paperbag-like forms appear to float upward, filled with a buoyant, liquefied light. The pendant's hardware further accentuates this weightlessness: each 73 hangs asymmetrically, as if lazily bobbing in the breeze.
The 73 variants explore how to make the rigid, intense material of glass appear airy, soft, and pliable. The qualities of woven textiles are transferred to molten glass using a heat-tolerant ceramic-infused fabric. As the glassblower inflates the piece into a fabric-lined mould, the glass picks up and preserves the material's every fold and texture.
This series emerged from simultaneous experiments Bocci was conducting that mixed concrete and fabric at an architectural scale. Sparking dialogues between unexpected substances and across projects is at the core of Bocci's practice. Objects like 73 represent distillation points in these constant material explorations.
Conceived in 2012. Launched in 2015.