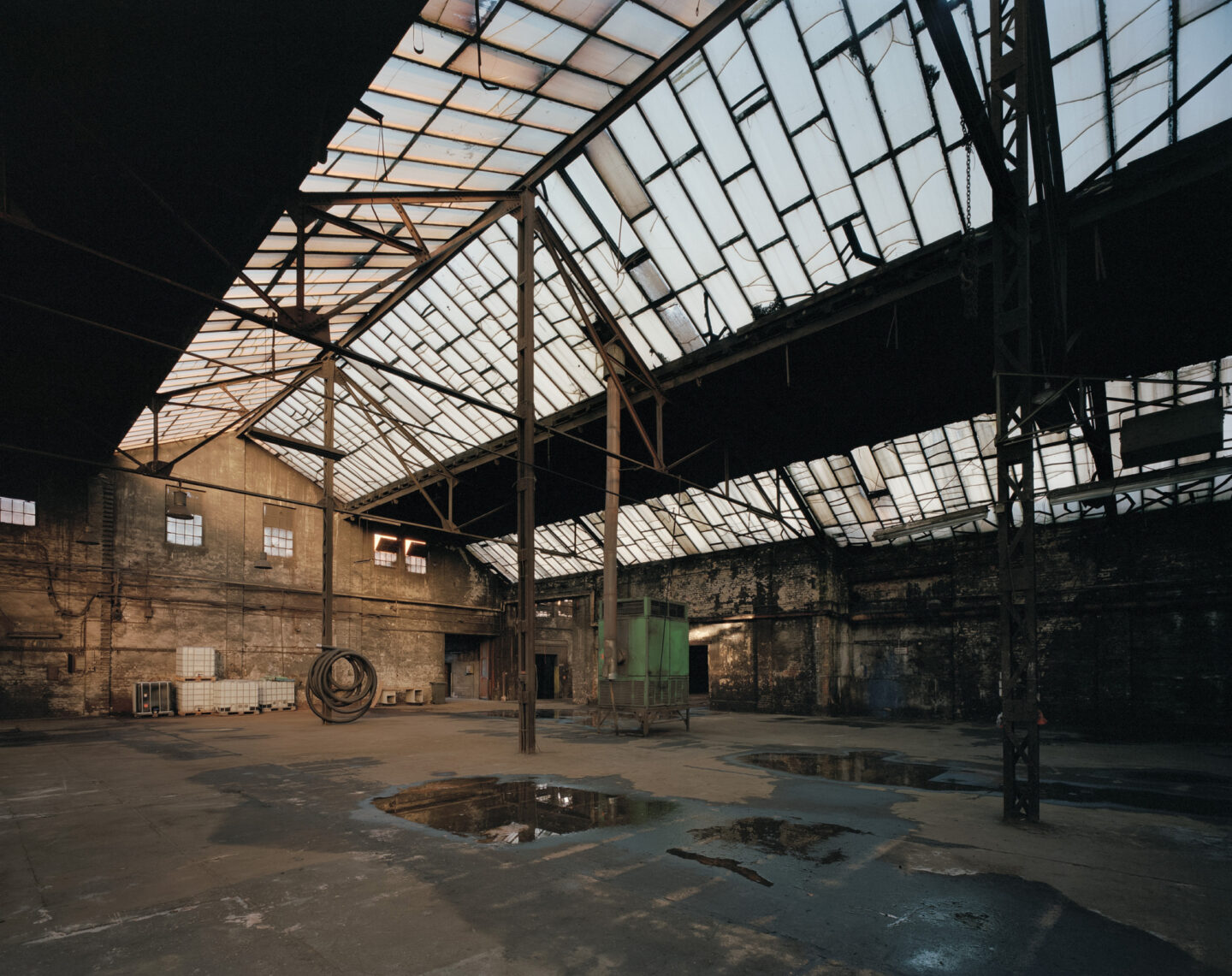 In 2021, Bocci co-founded Wilhelm Hallen, a creative campus in north Berlin. This site acts as a hub at the intersection of multiple artistic and design fields. In addition to our Bocci Berlin space, among its residents are:
- Henning Larsen, an international studio for architecture, landscape, and urbanism
- Johanna Dumet, artist
- Keinemusik, a collective of Berlin-based DJs and producers
- Kokomo, an international creative marketing and communications agency
- Mehdi Chouakri, an established Berlin-based gallery
- Ramboll, a Danish engineering and architecture practice
- Stefan Marx, artist and illustrator
- Supergreen Studio, a rental studio for photo and video productions, meetings, and events
- WILHELM STUDIOS, a rental conference and exhibition space
Wilhelm Hallen's early twentieth-century brick warehouses sit on a vast 20,000m2 site within Berlin's Reinickendorf neighborhood. The buildings include Berlin's oldest iron foundry, in operation from the early 1900s until 2014, highlighting the area's industrial heritage. The complex's charm and appeal come to the fore when exploring its narrow alleyways, which offer a glimpse into its past life—when its mighty halls forged bridges, chains, rollers, and weights for over a century.