Our new look
April 6, 2023
"The allure of abstraction is a fundamental part of how their lights and products connect with people.
In the same way as we look at the moon and wonder." Frith Kerr, Studio Frith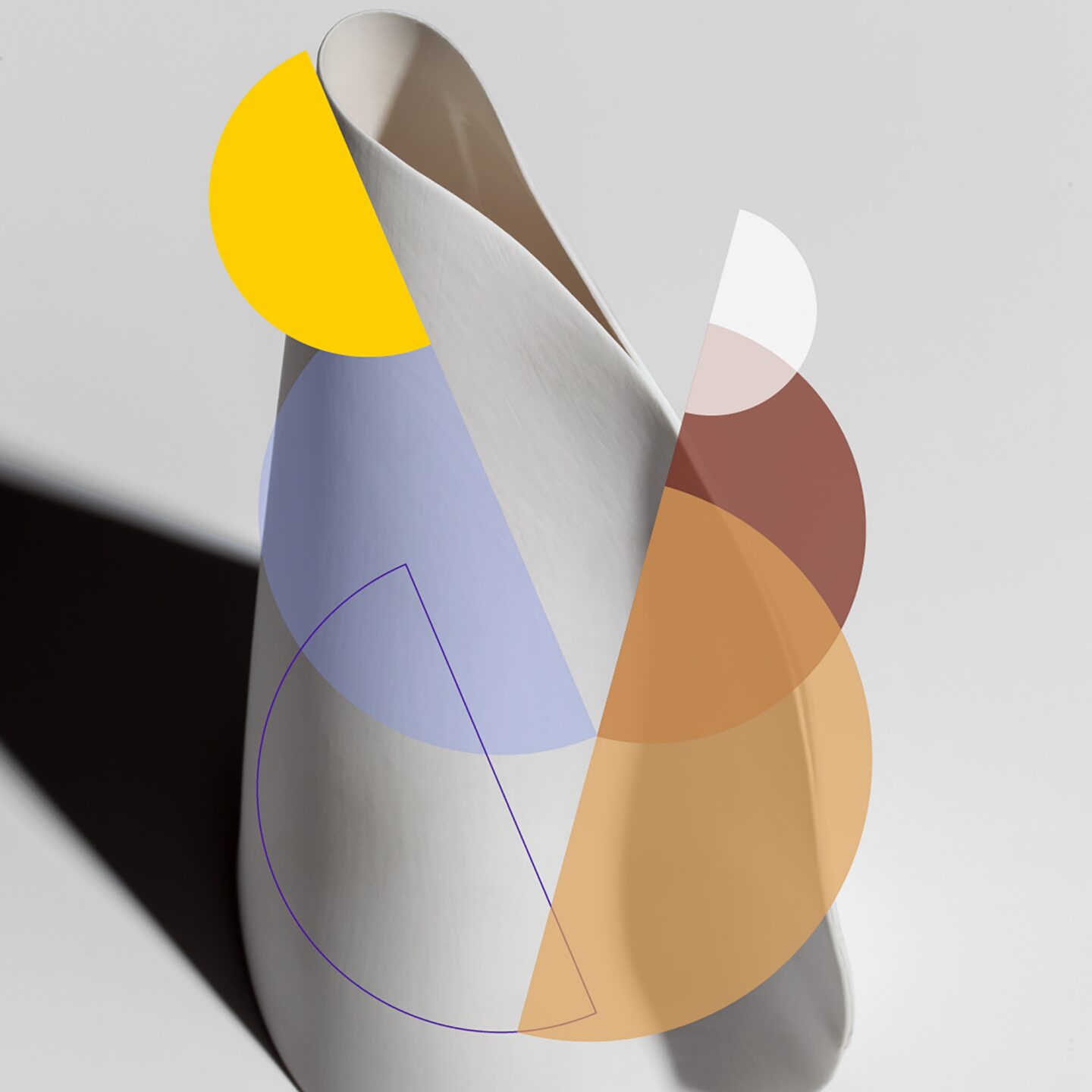 For this brand evolution project, we turned to Studio Frith, a London-based studio renowned for its visionary creativity and research-based approach. Drawing from the experimental drive and "free-flowing exchange of ideas and materials" that characterize the Bocci workshop, Frith proposed to turn the inside outside—unveiling the process behind the designs.
The new logo references the indeterminate, spherical forms Bocci produces, drawing on the abstraction that has long informed the studio's work. Bocci's collaborative and "anti-destination" approach to making finds resonance in Fahim Kassam's imaginative photos of our studio, Civilization's multifaceted website design, and the new Bocci typeface, designed by Studio Frith and produced by Dalton Maag.
The extended process of exchange, observation, and development, skillfully driven by Studio Frith, has resulted in a brand identity that offers a glimpse into Bocci's spirit.
In the press:
Brand Identity — by Studio Frith
Bocci Typeface — Designed by Studio Frith, produced by Dalton Maag
Photography — Fahim Kassam
Website — Civilization
bocci.com