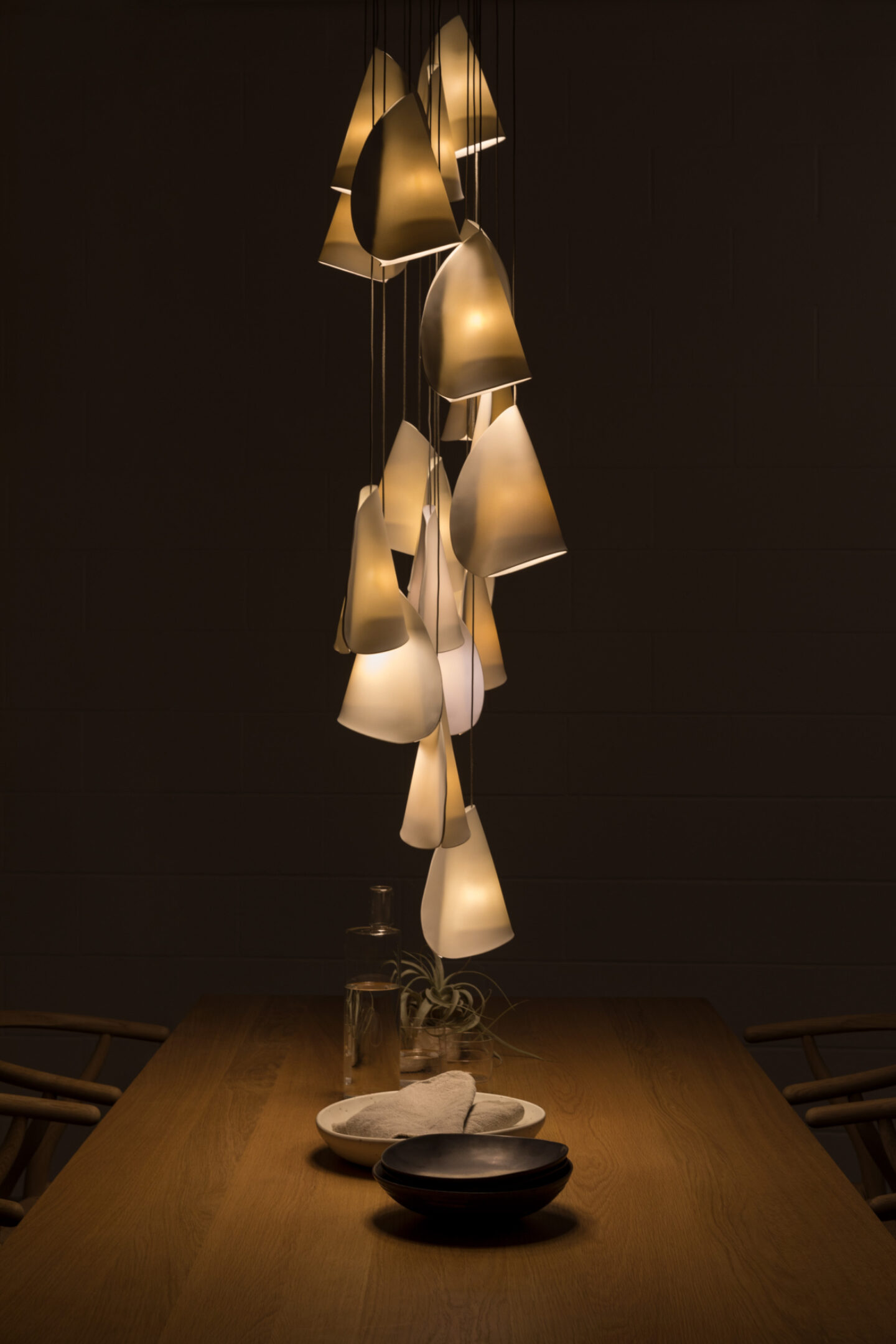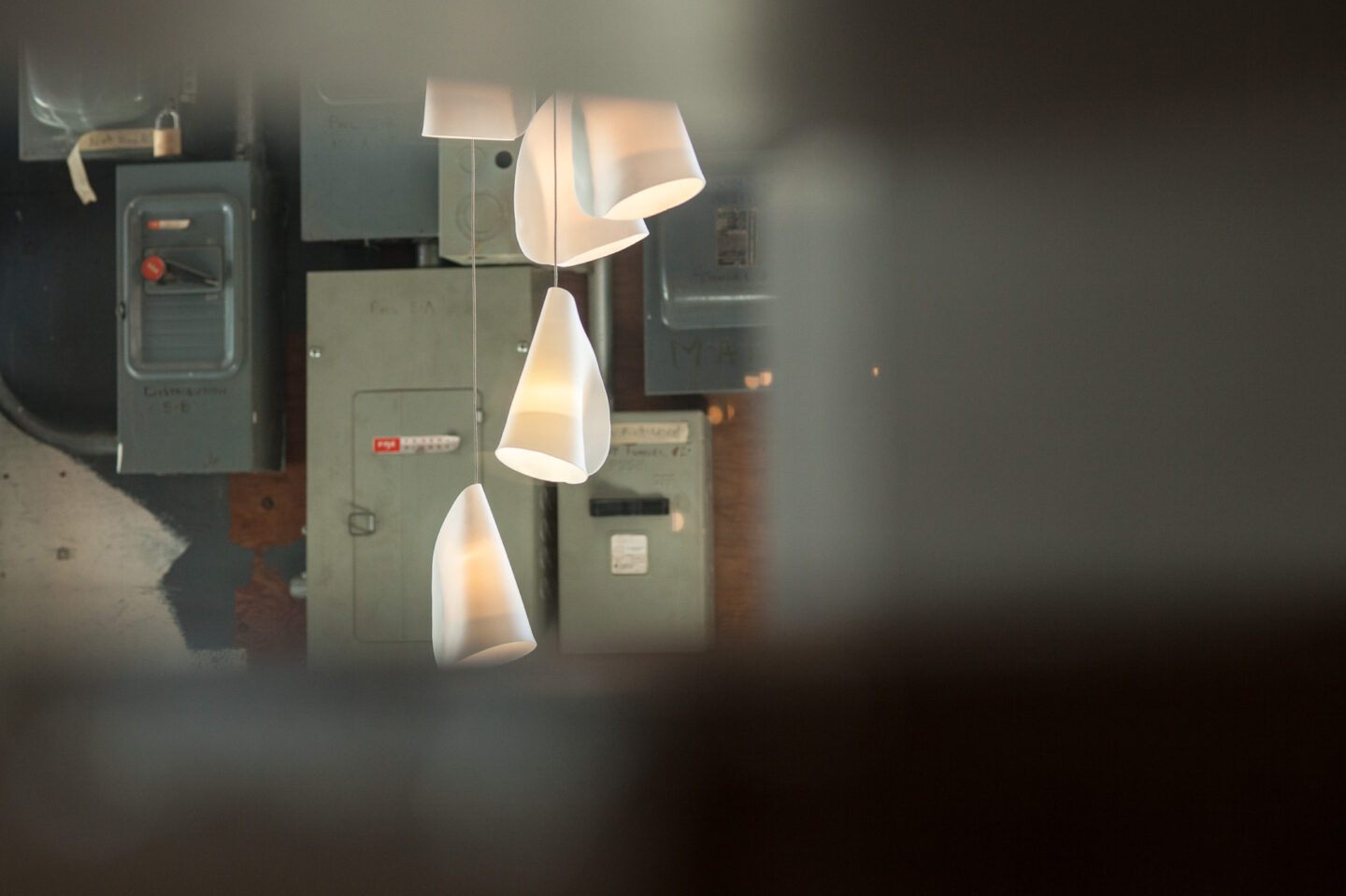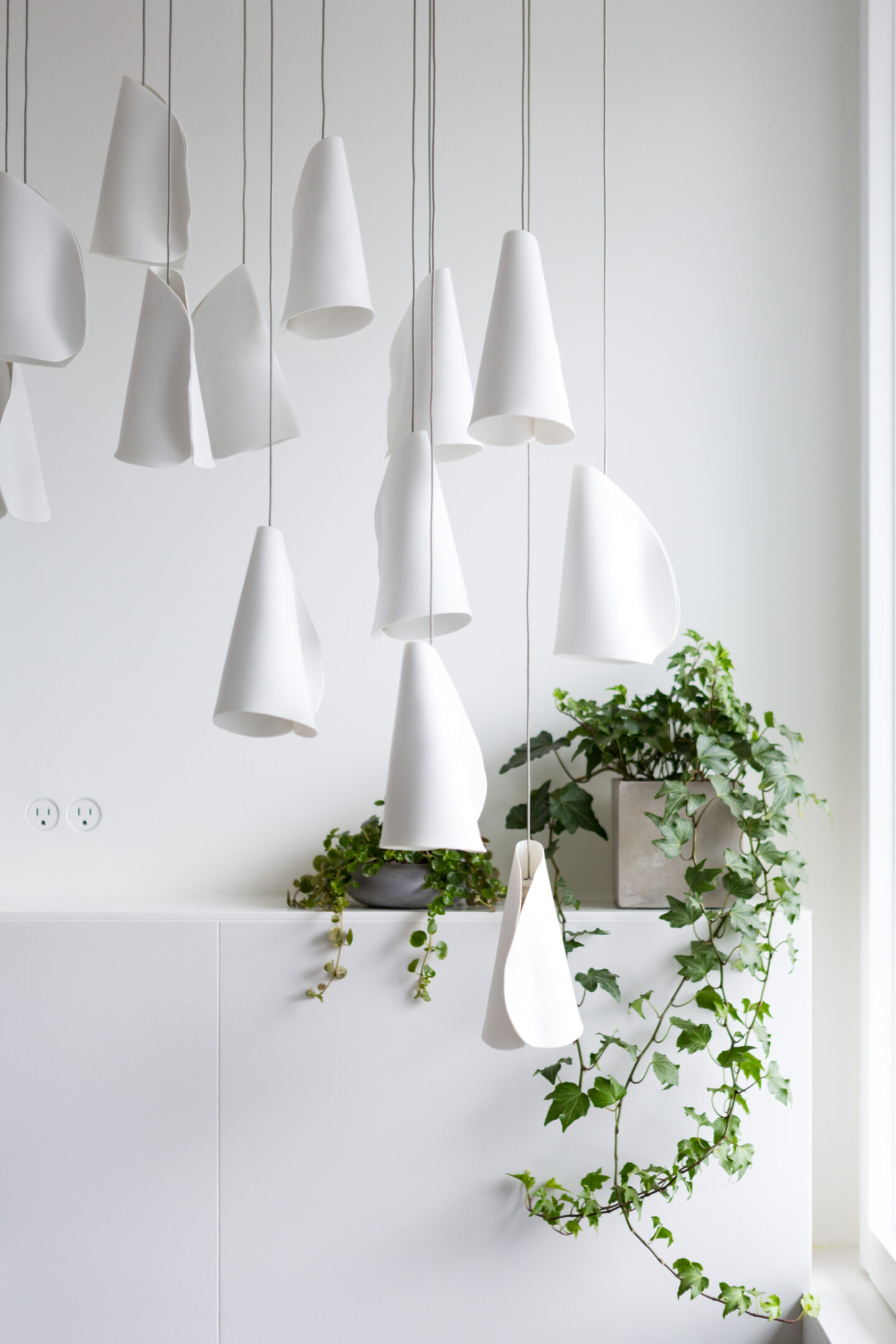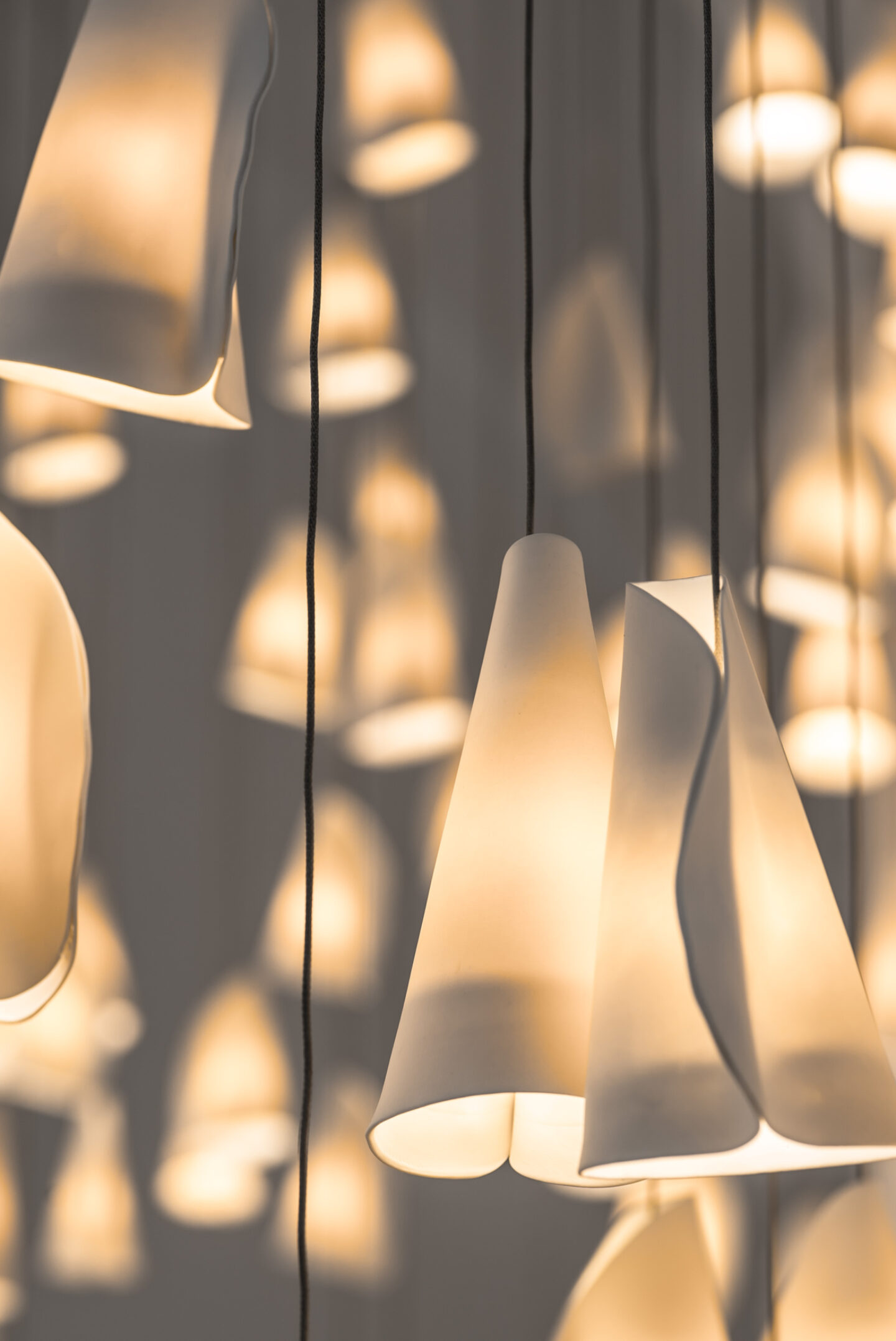 21 Series
21's delicate forms brush against one another in barnacle-like arrangements. Smooth, soft, and gently aglow, this series brings focus to the basic elements of clay and light.
The random arrangement uses coaxial cables to suspend the pendants in ambient groupings.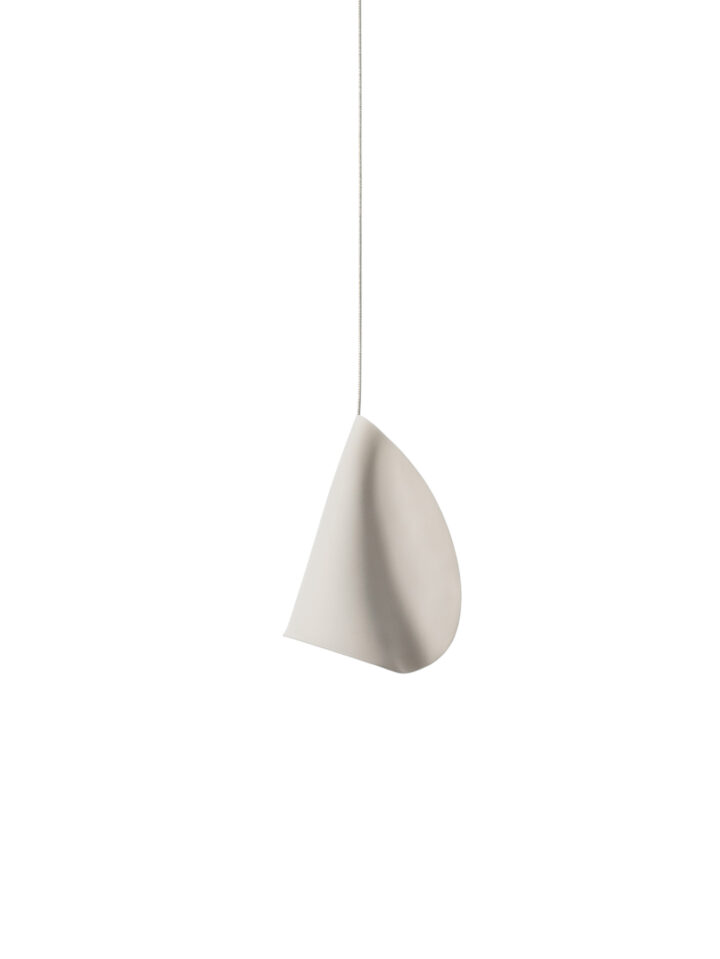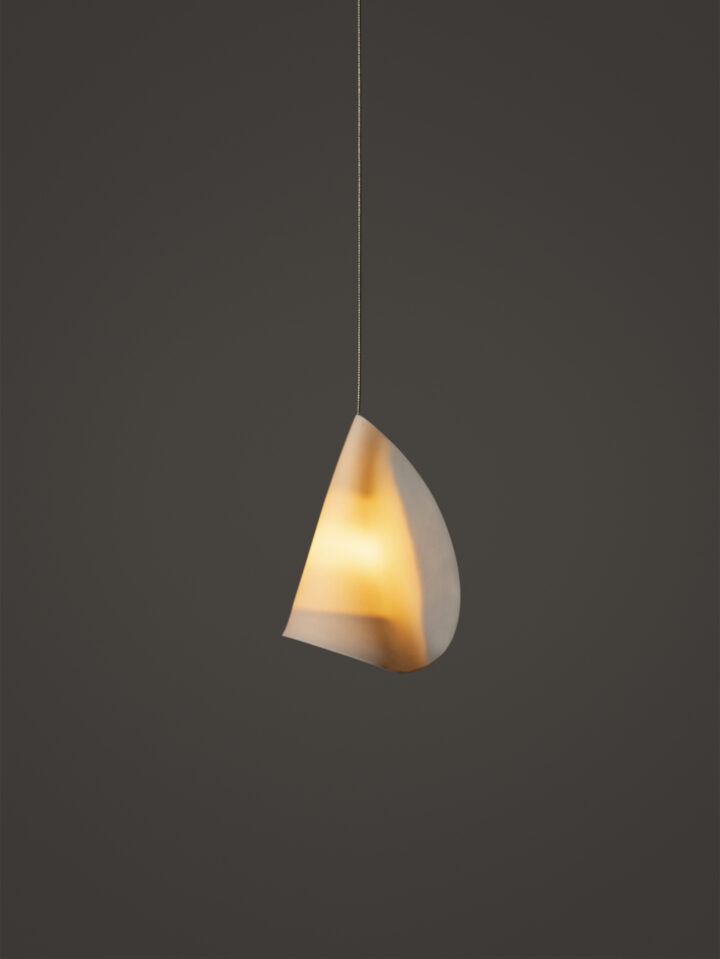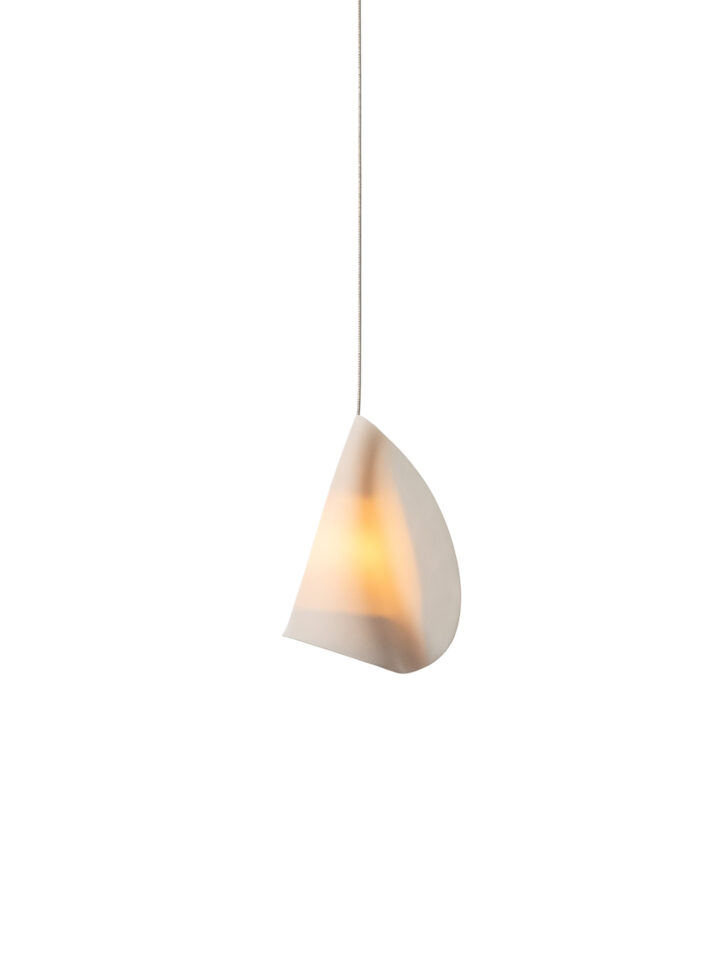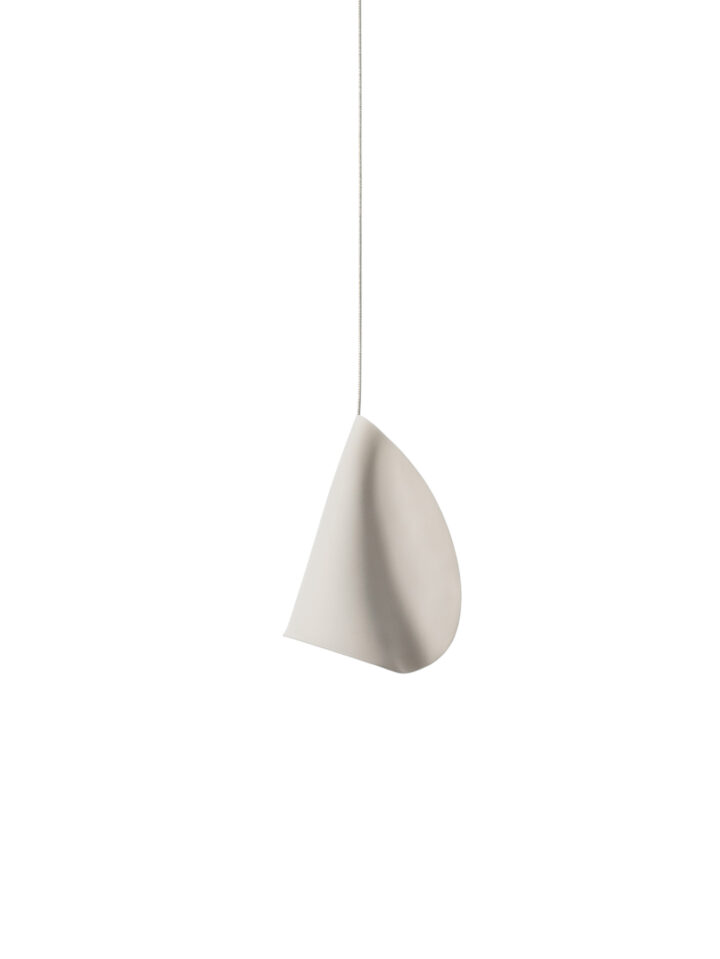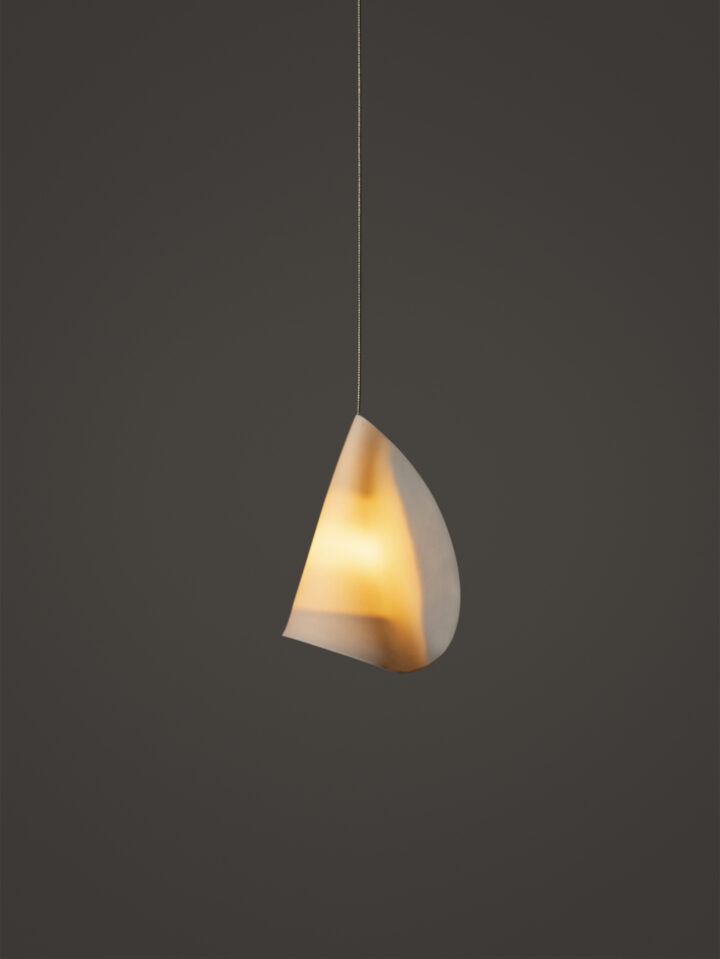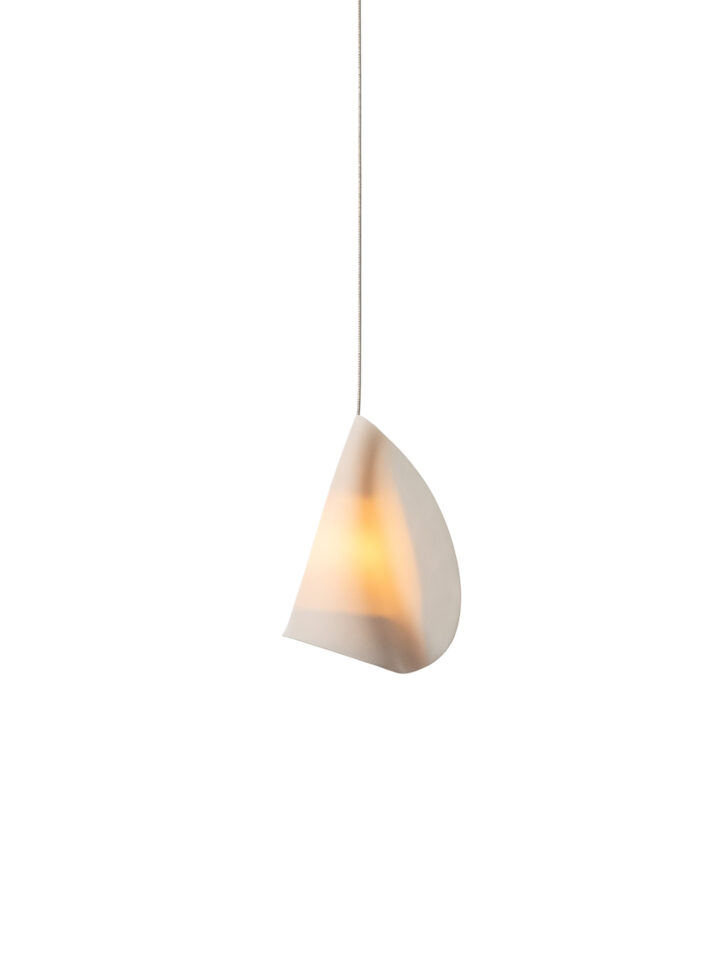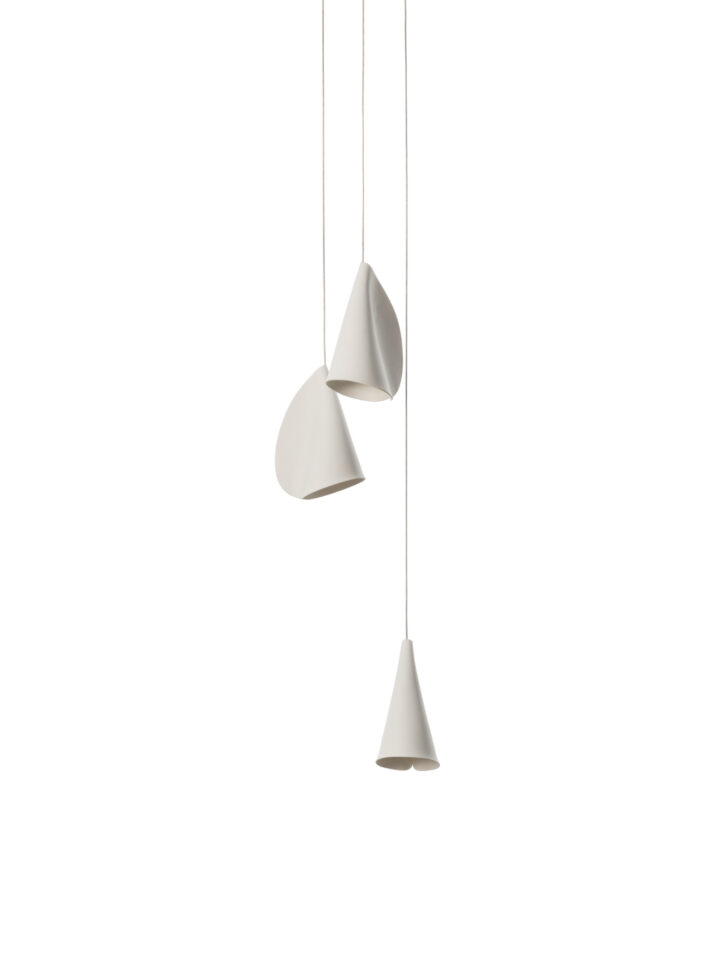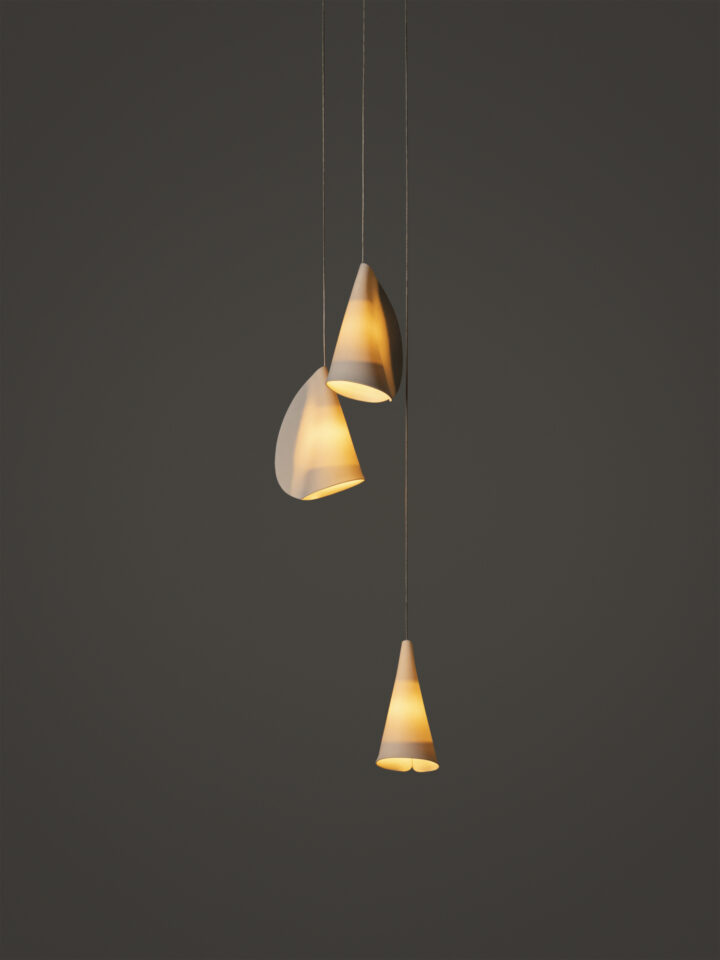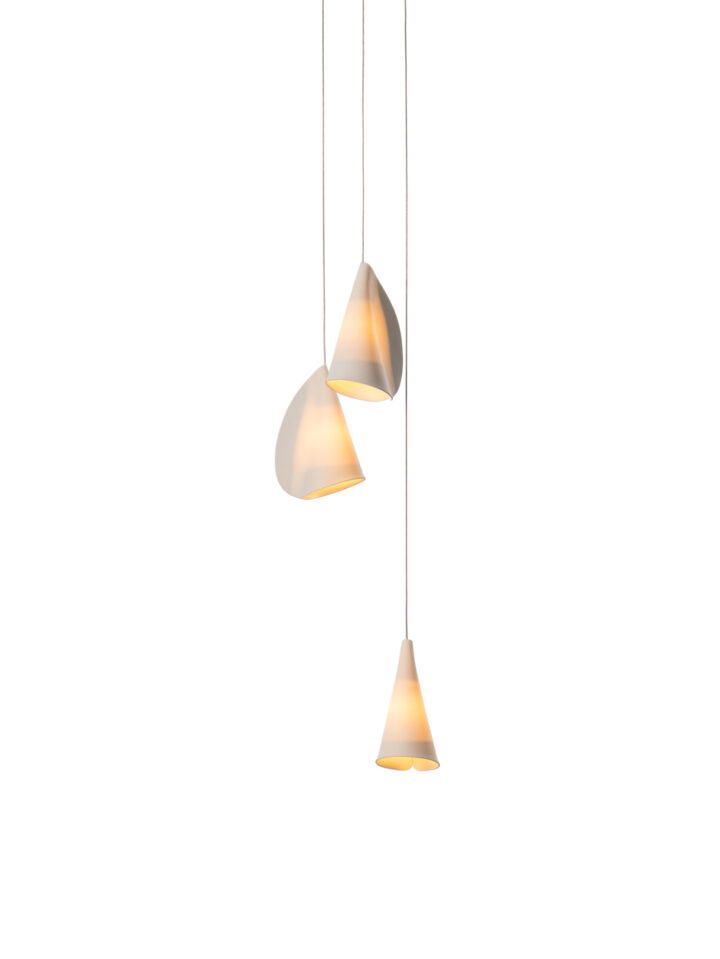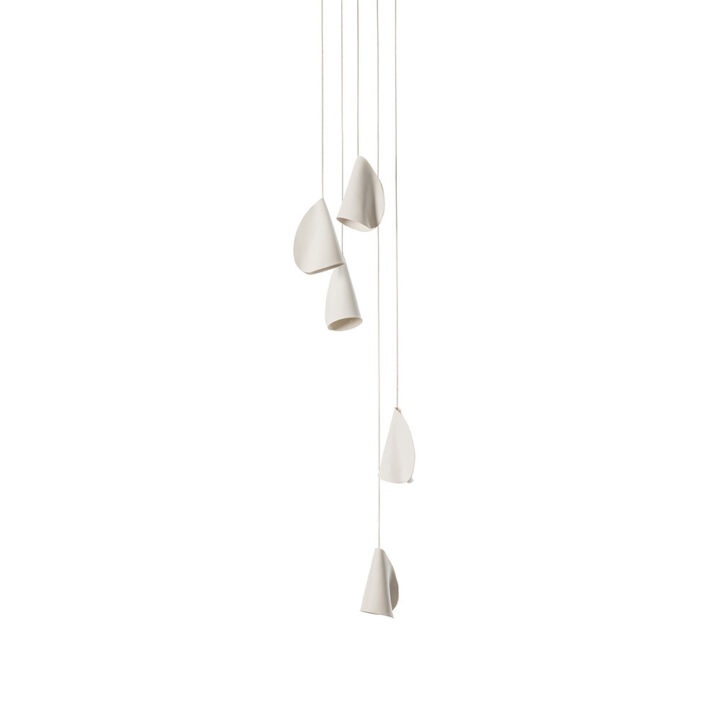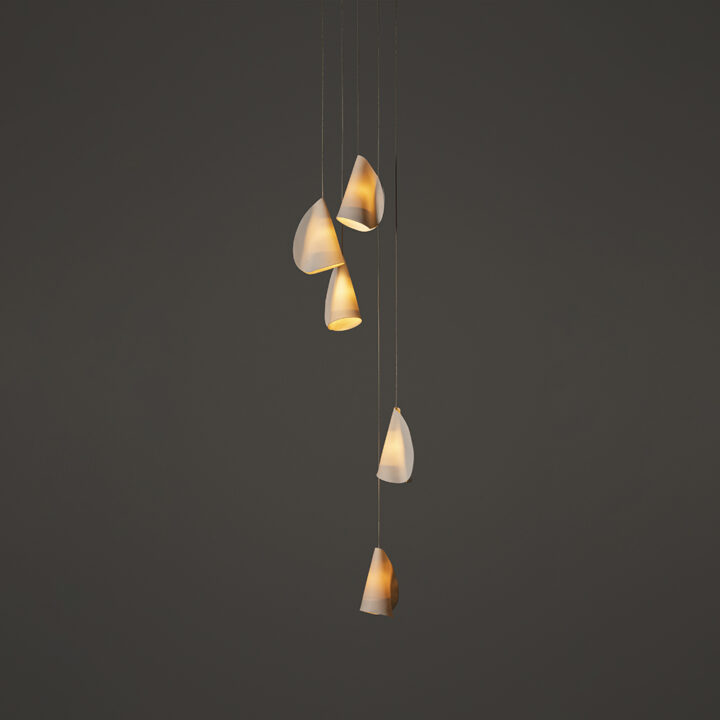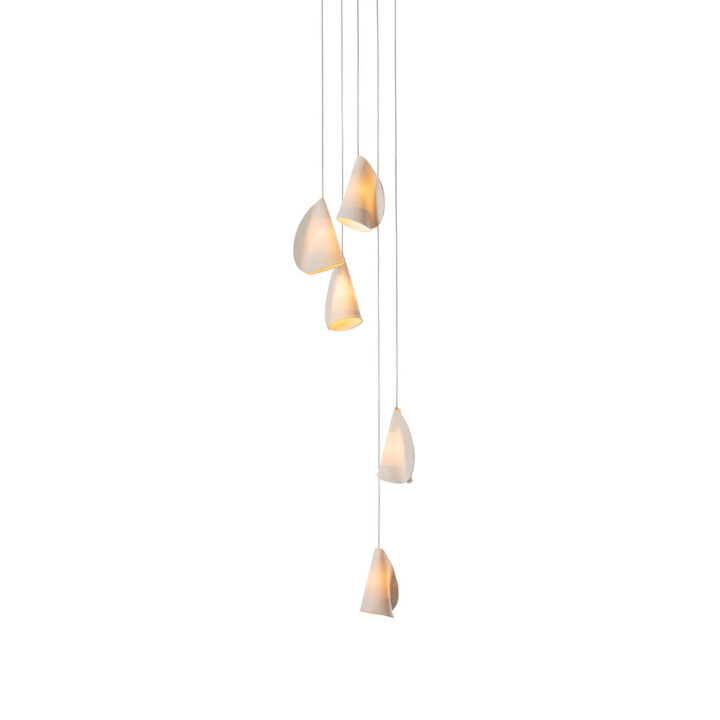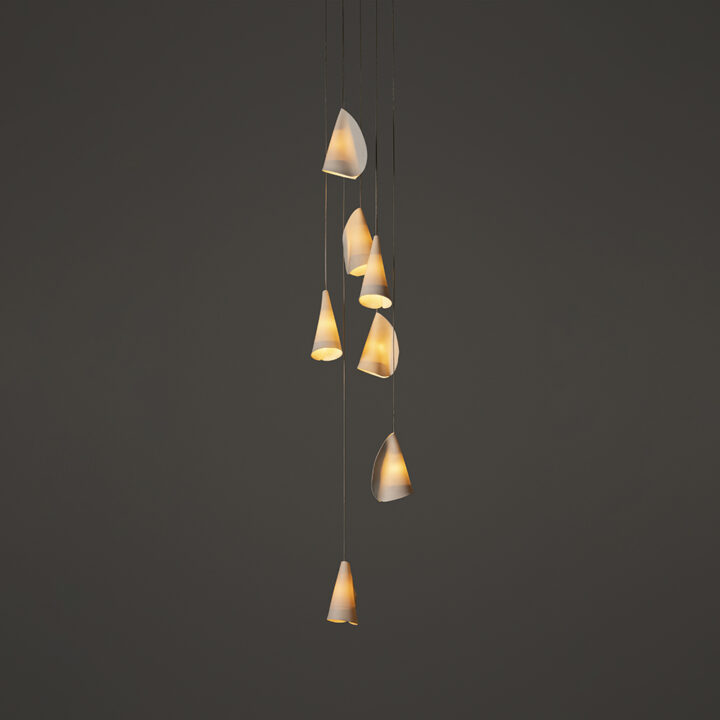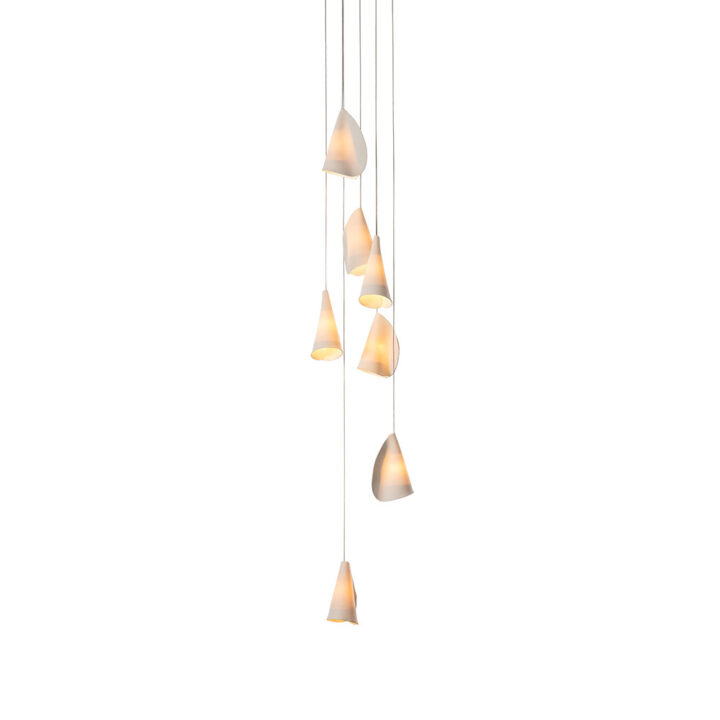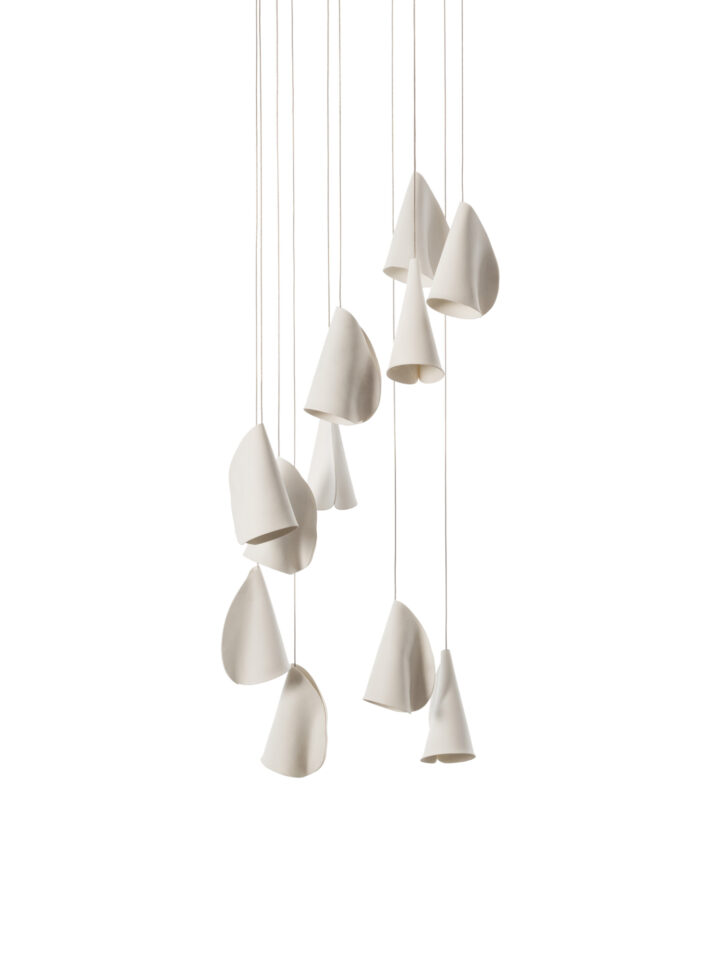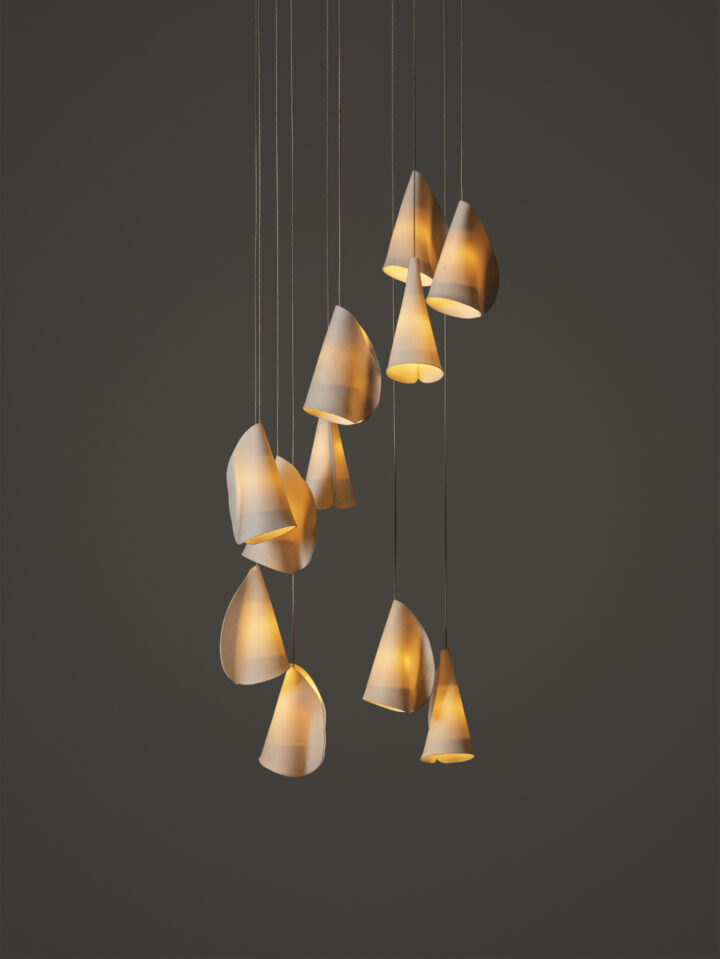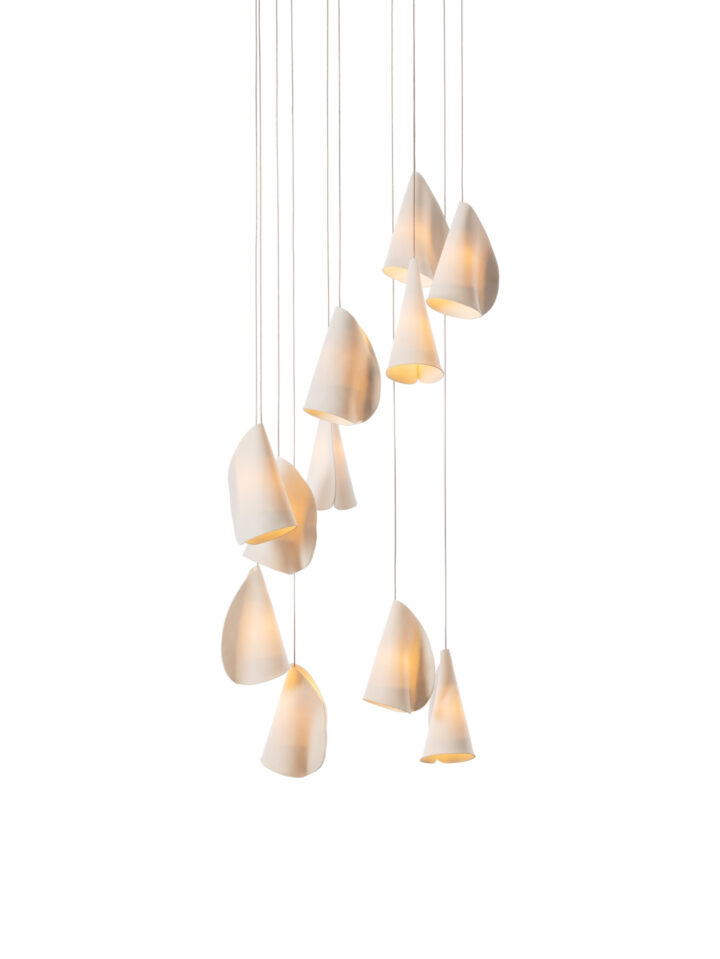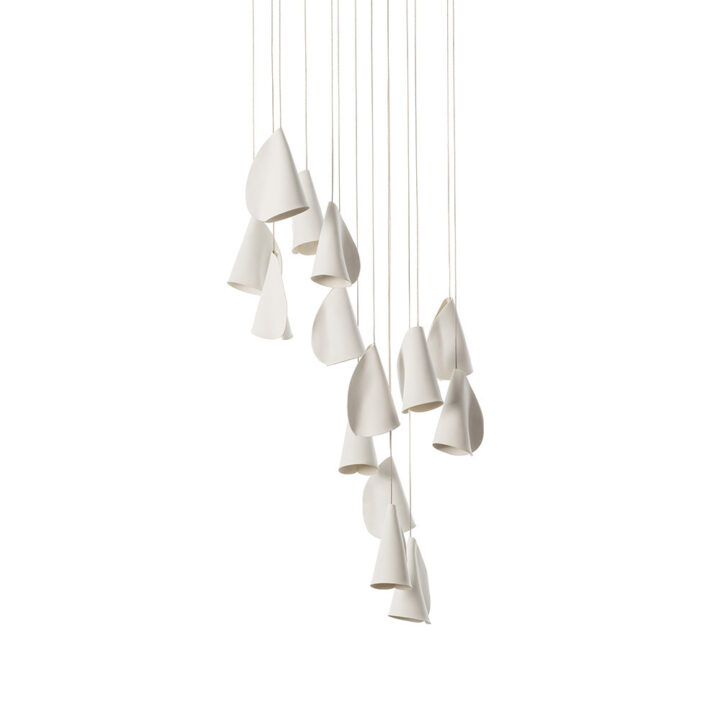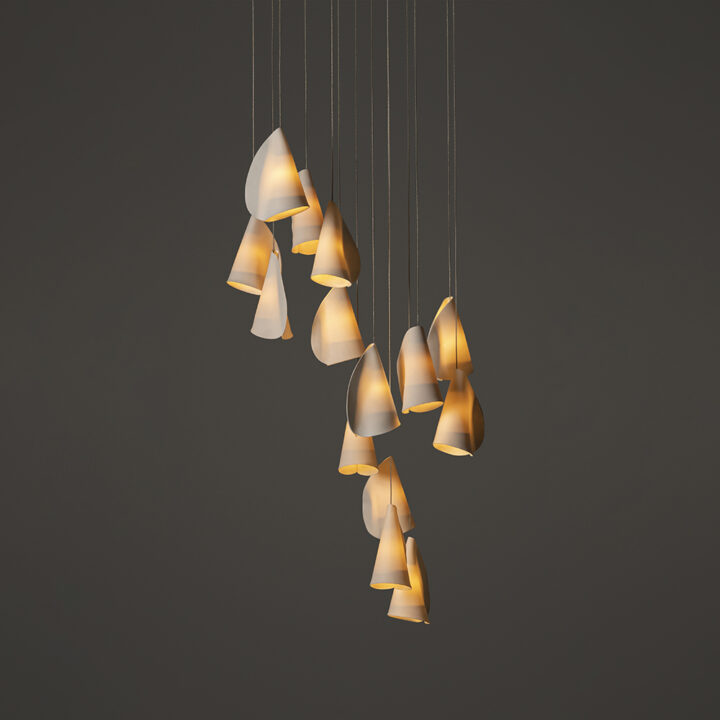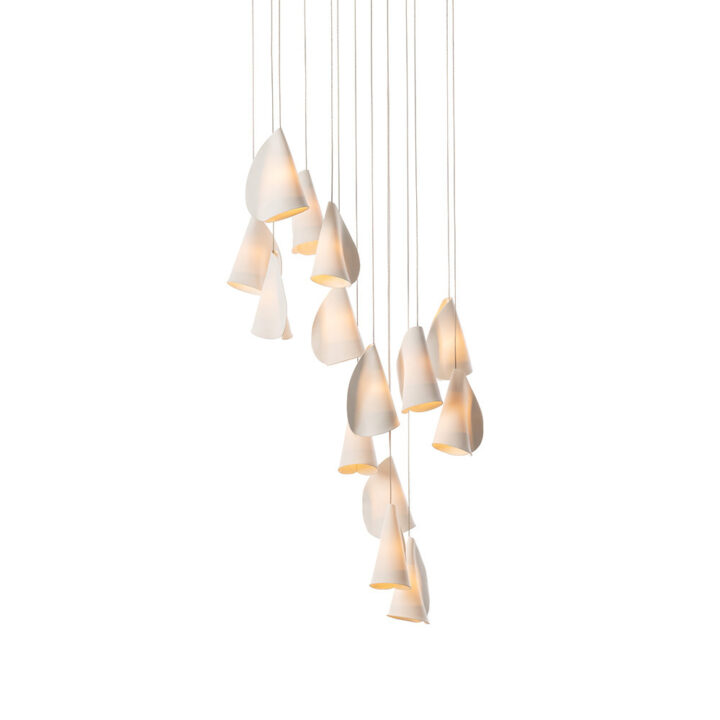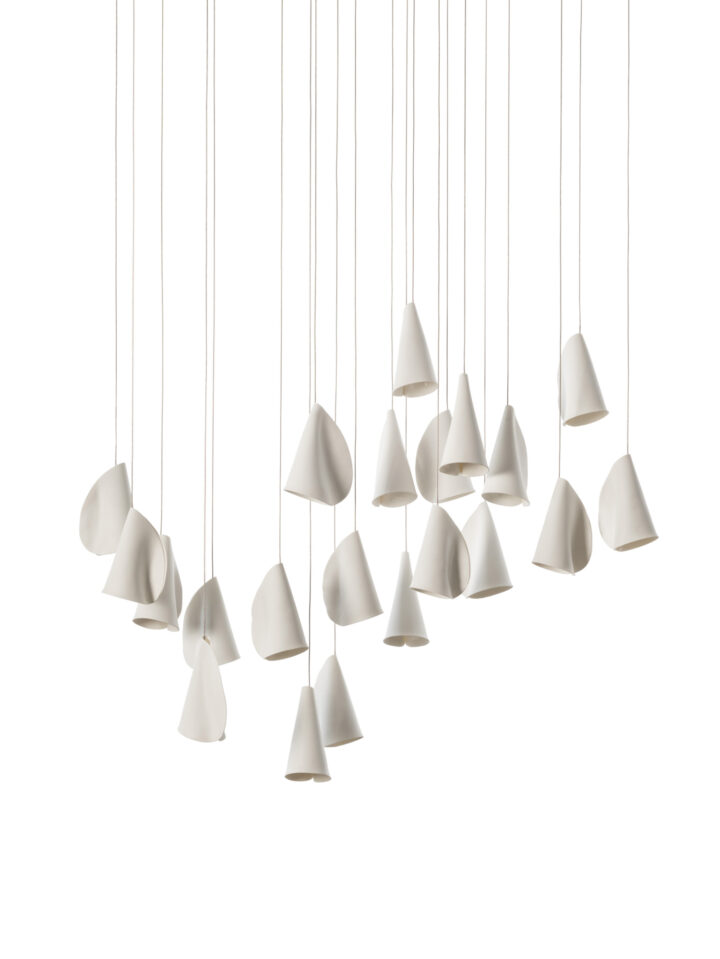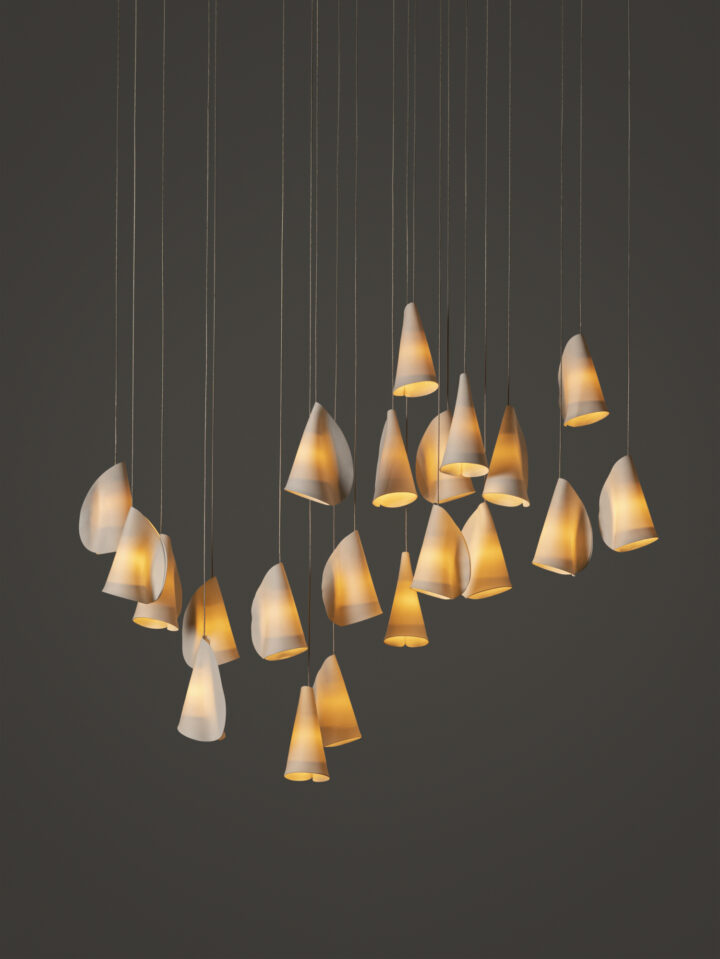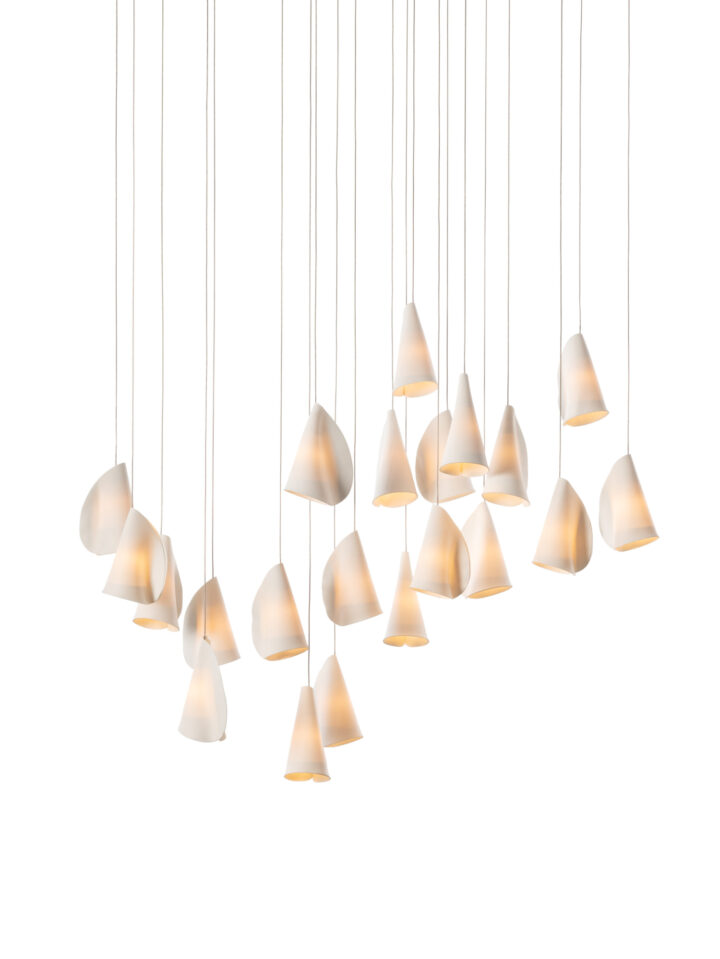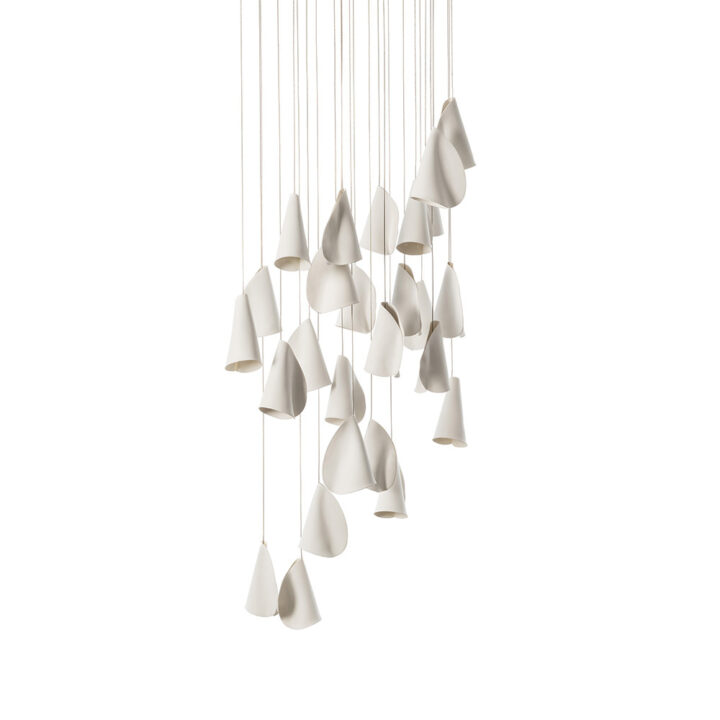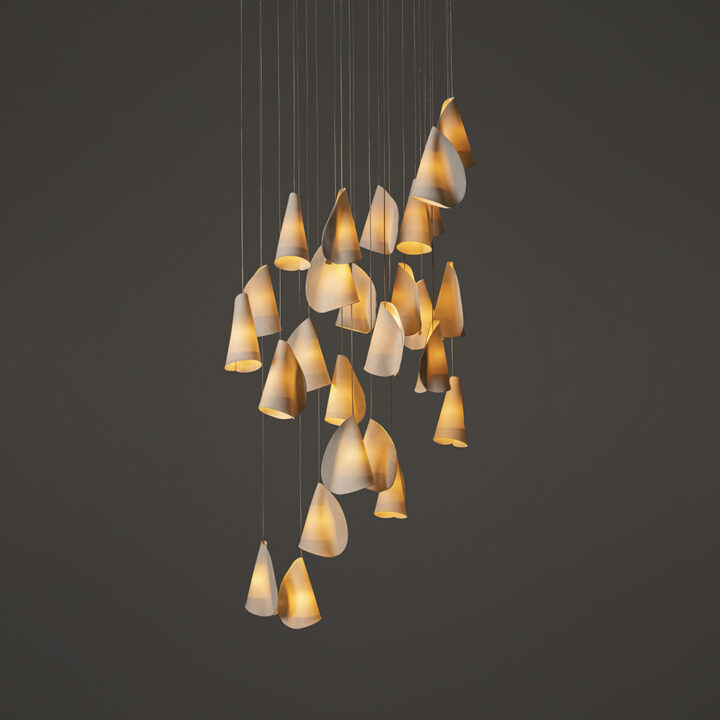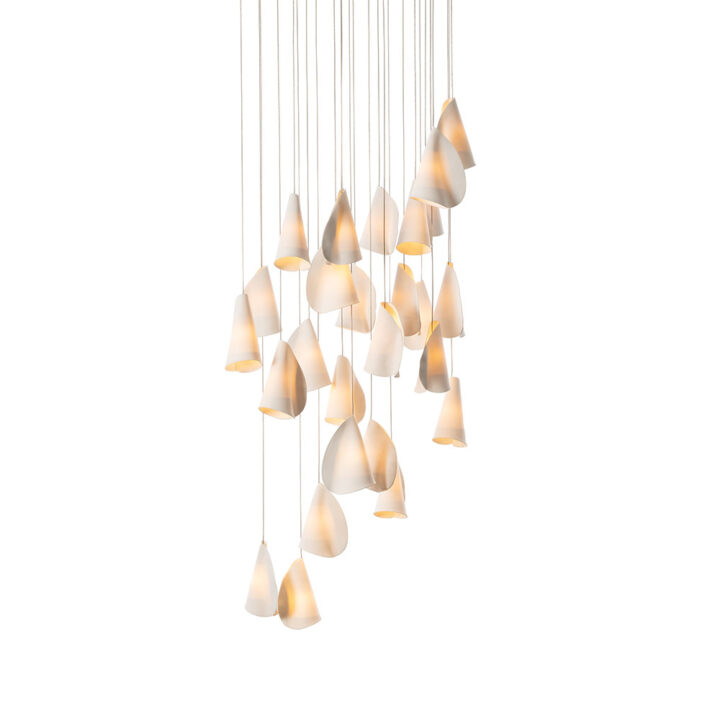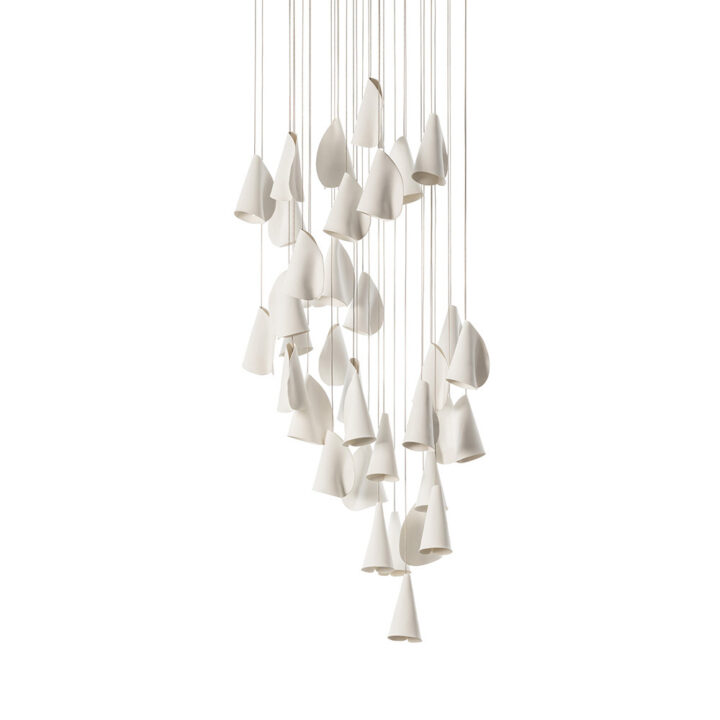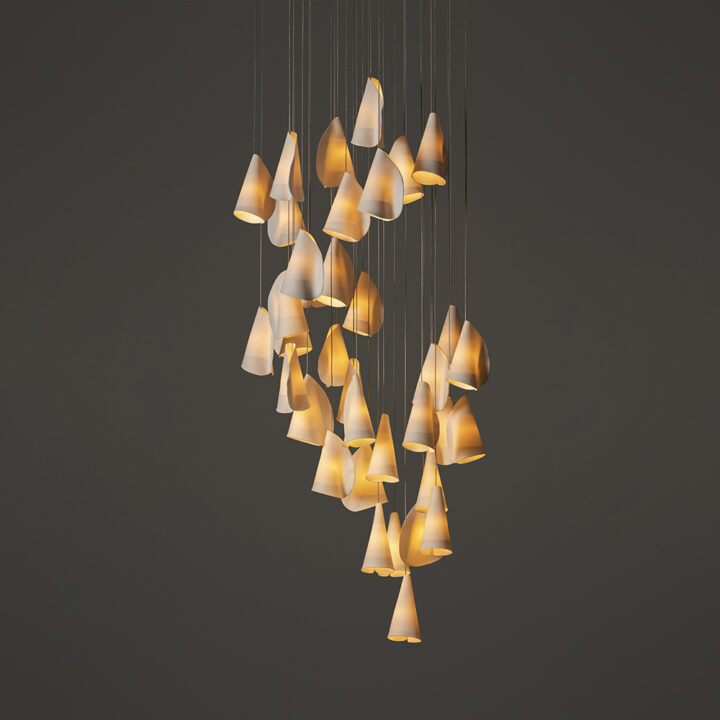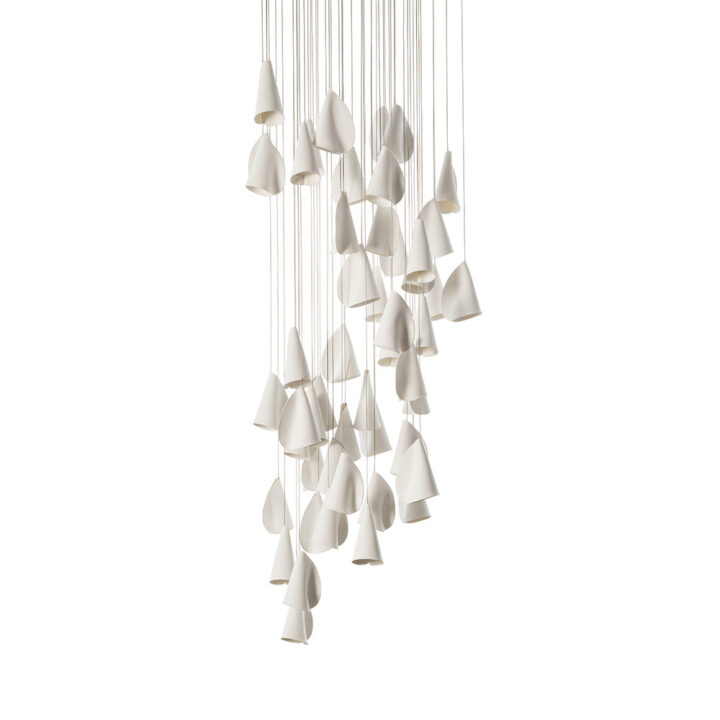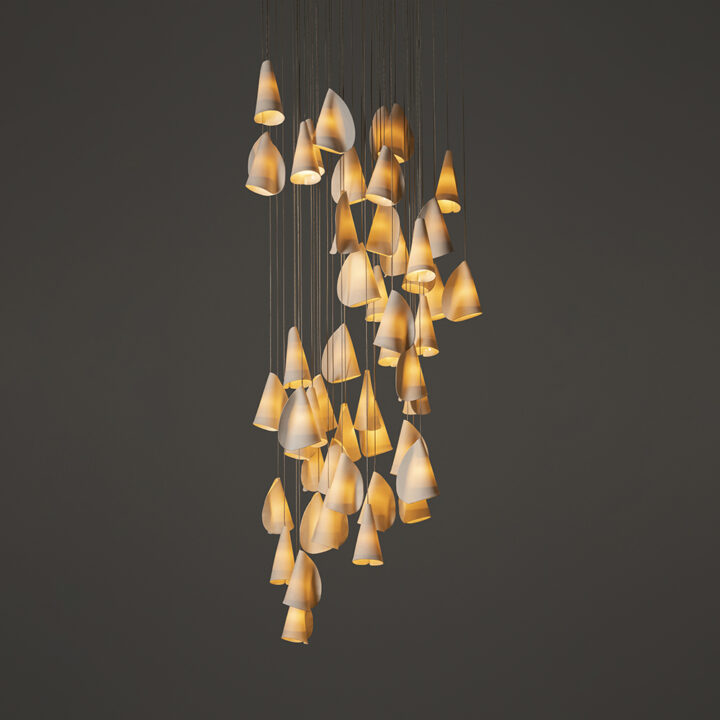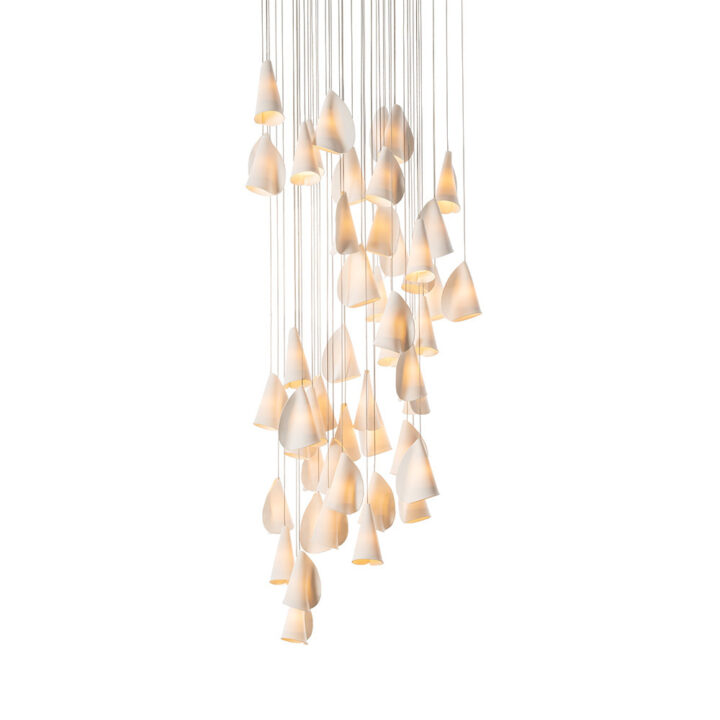 The cluster column suspends the pendants from coaxial cables at varying heights to create vertically oriented arrangements.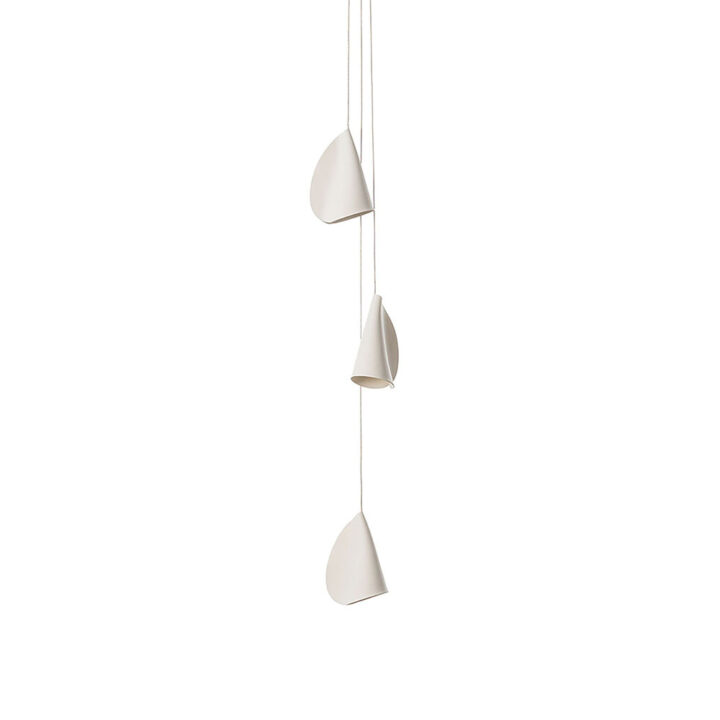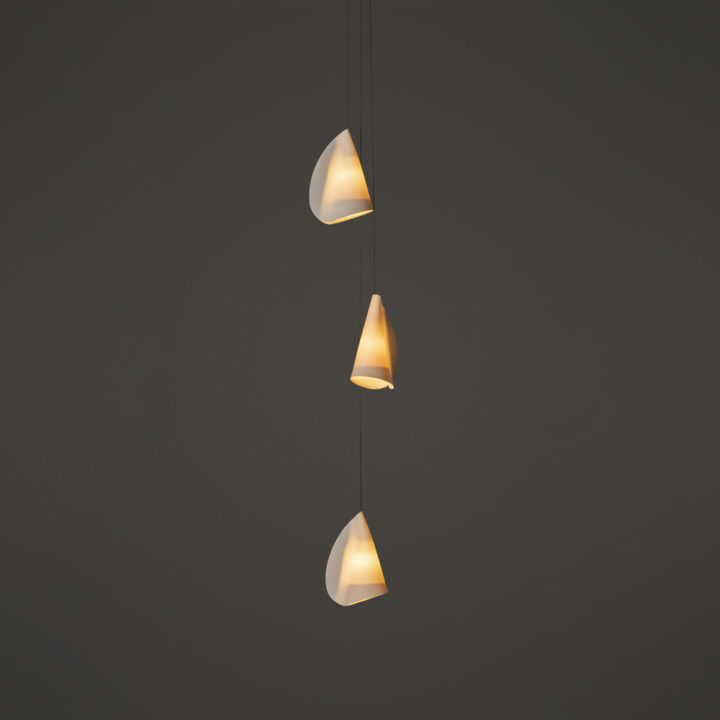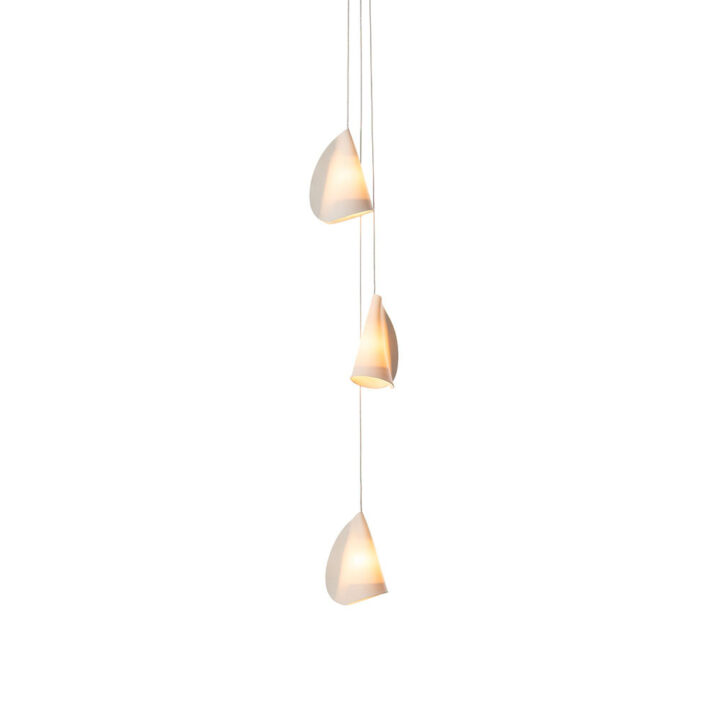 21.3
Cluster Column
$1,410 USD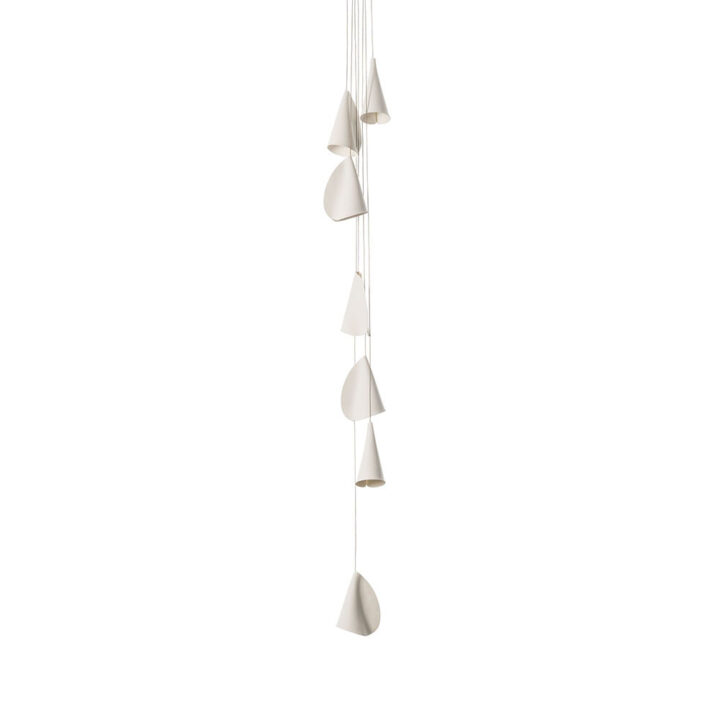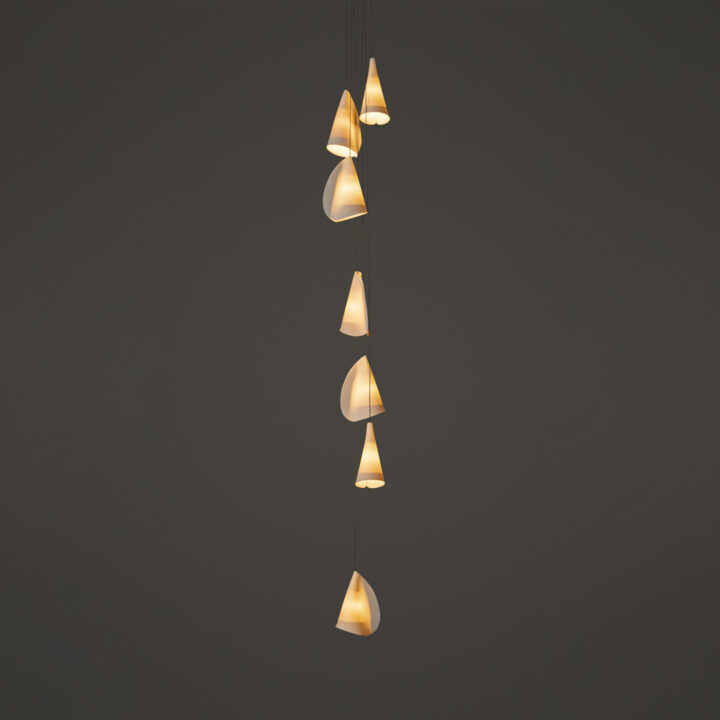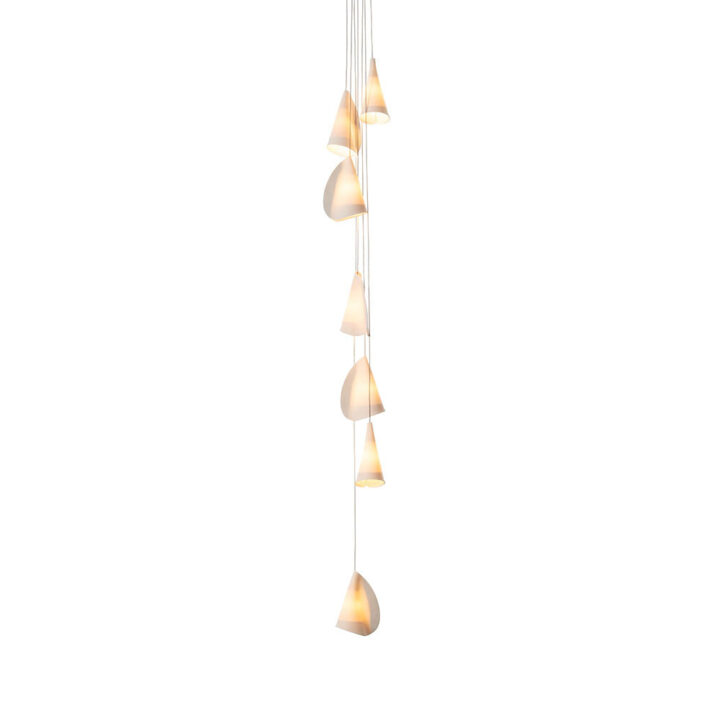 21.7
Cluster Column
$3,290 USD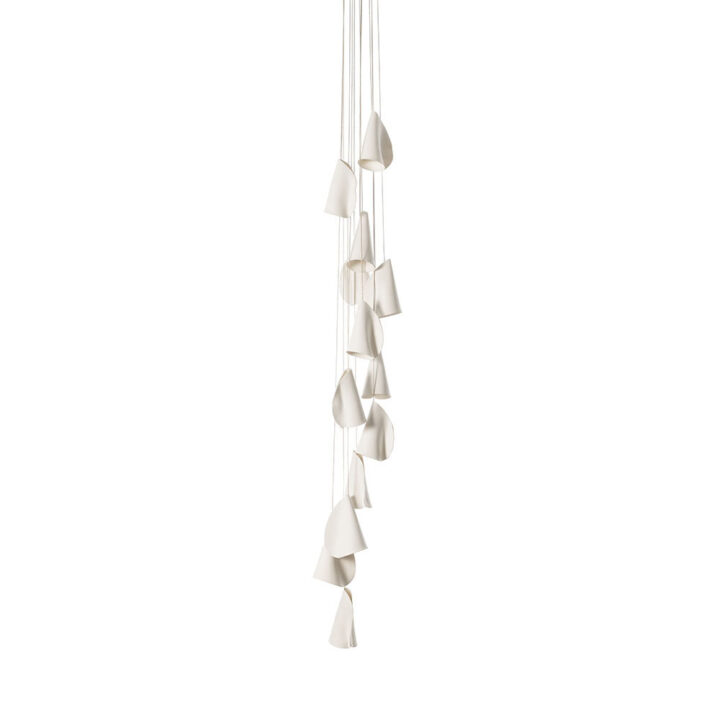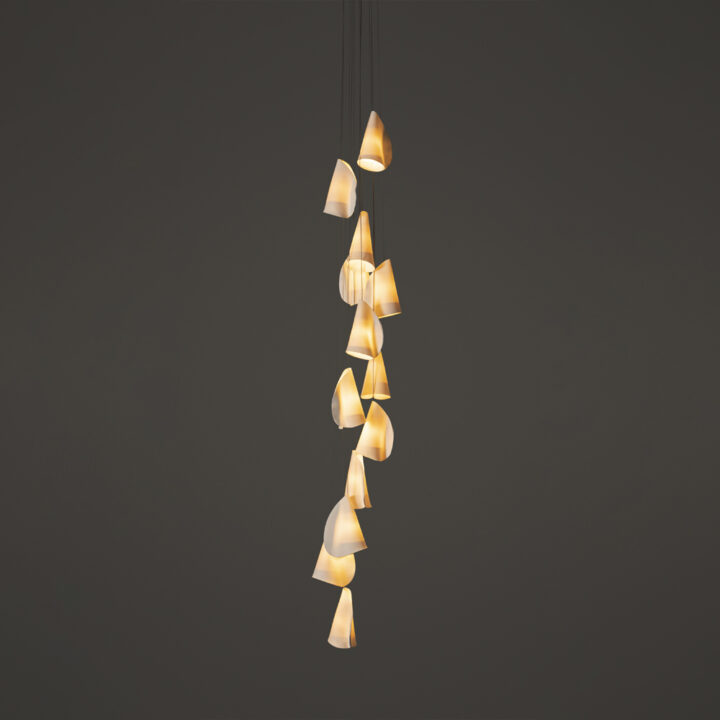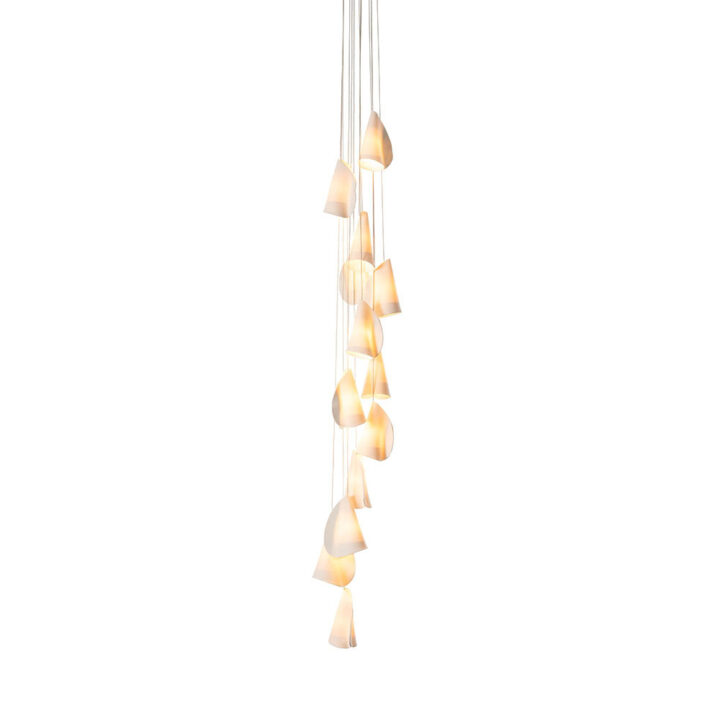 21.13
Cluster Column
$8,060 USD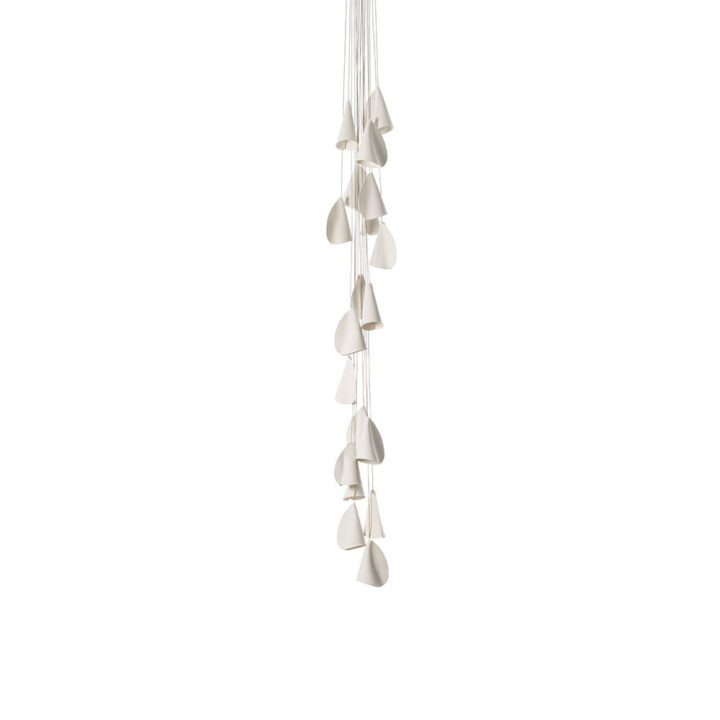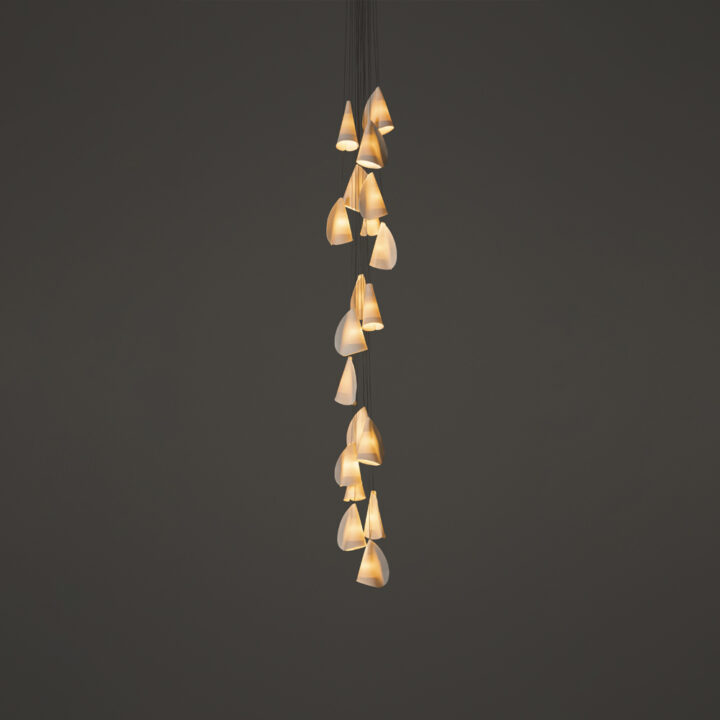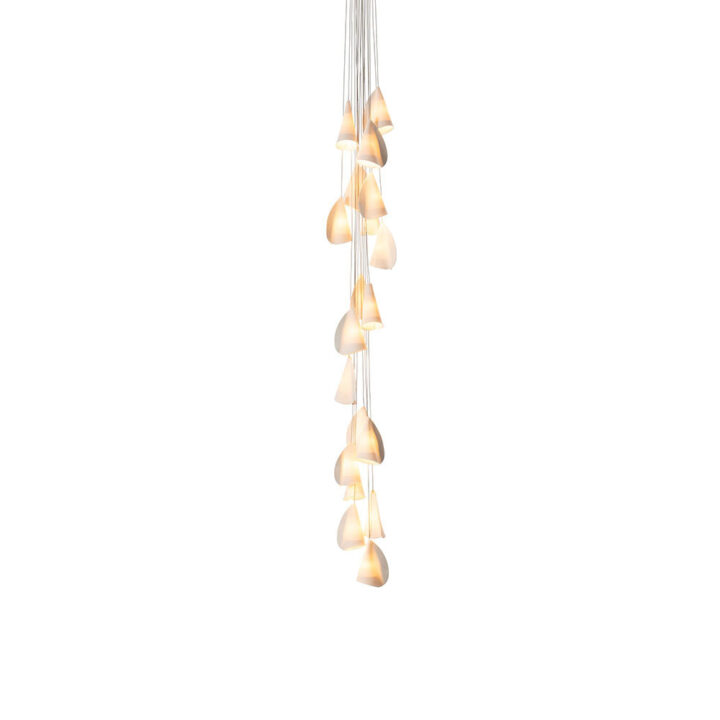 21.19
Cluster Column
$11,780 USD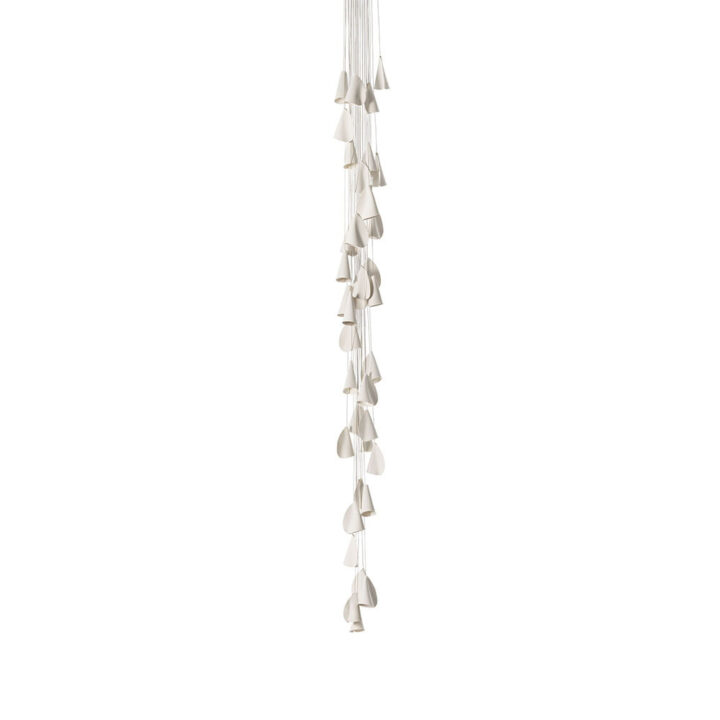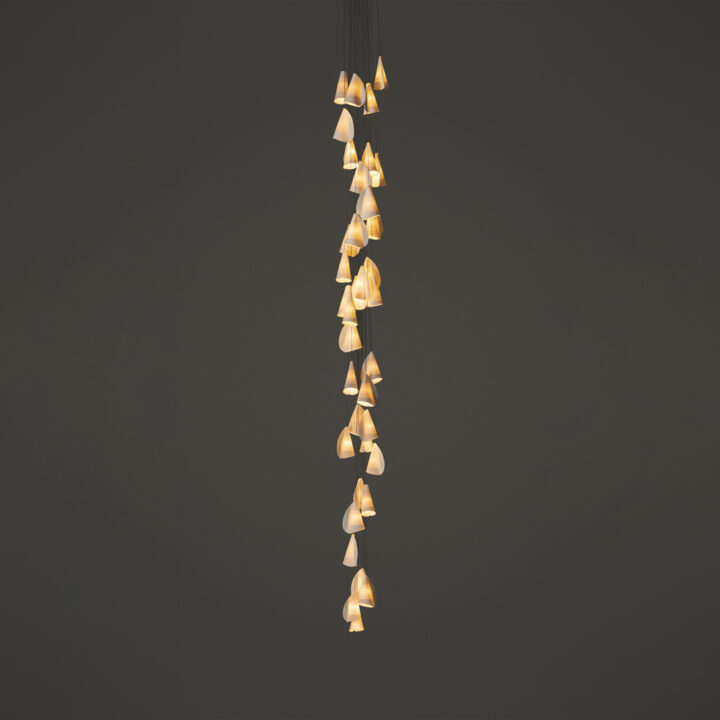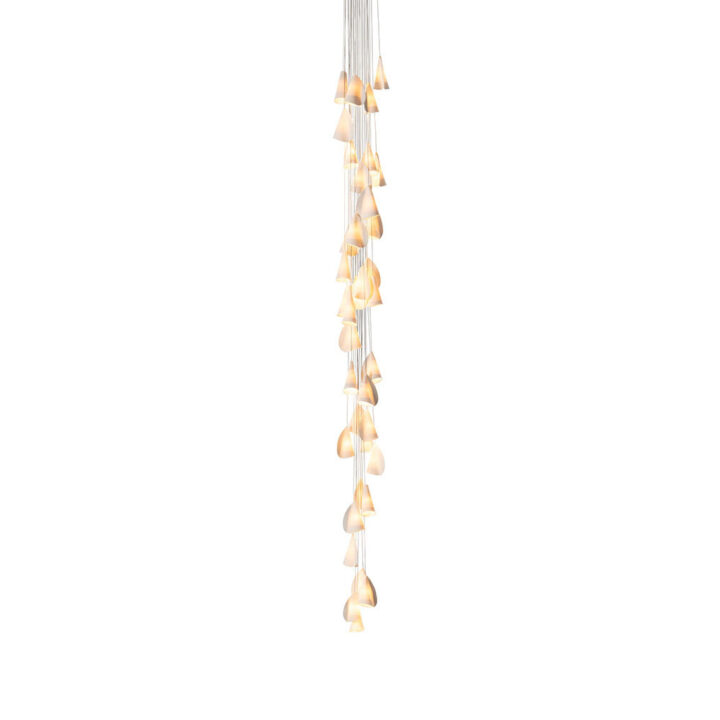 21.37
Cluster Column
$22,940 USD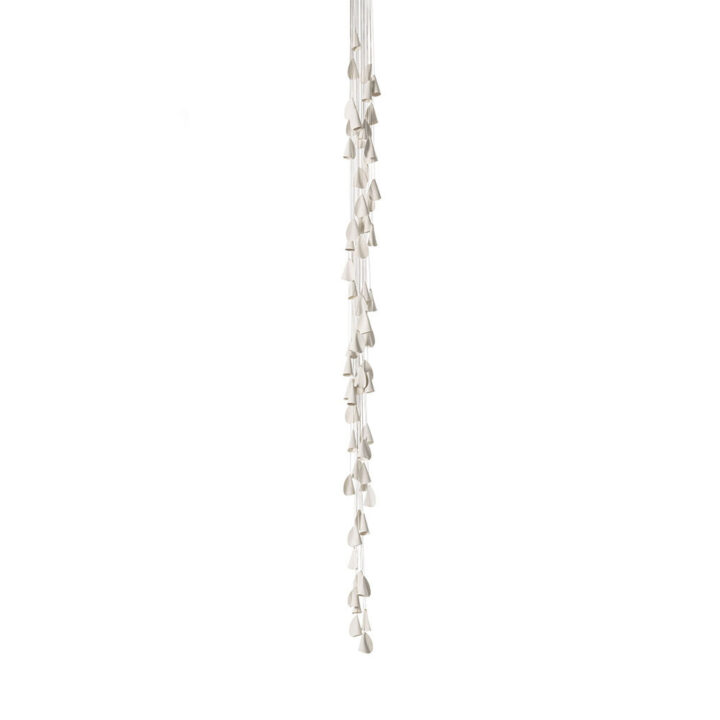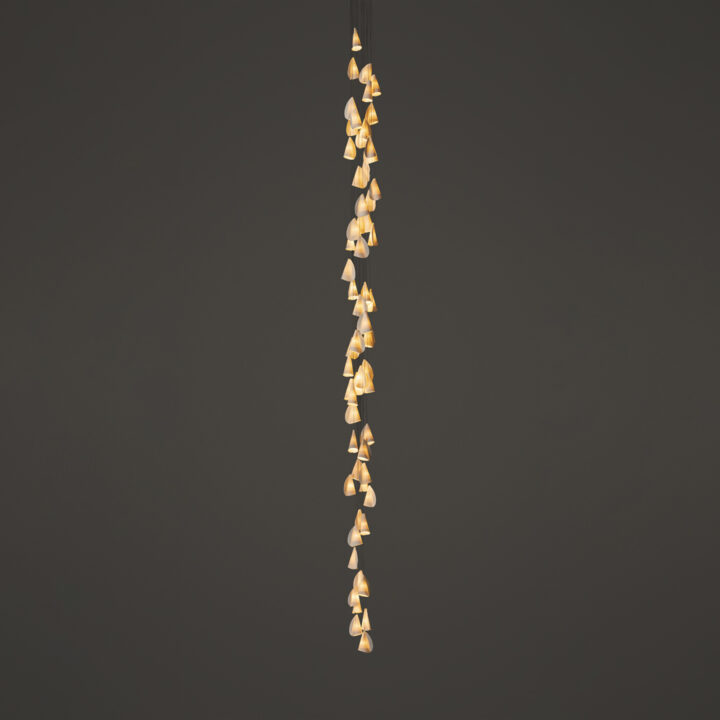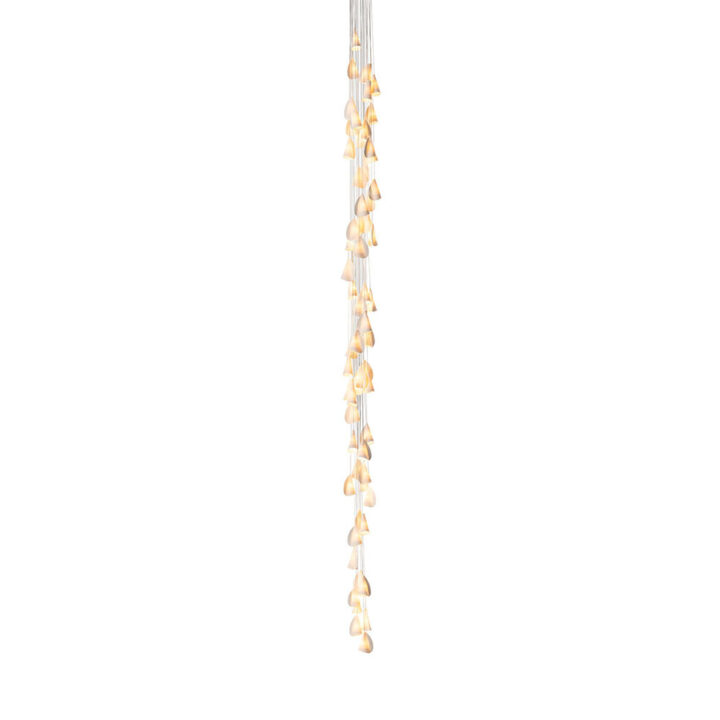 21.61
Cluster Column
$37,820 USD